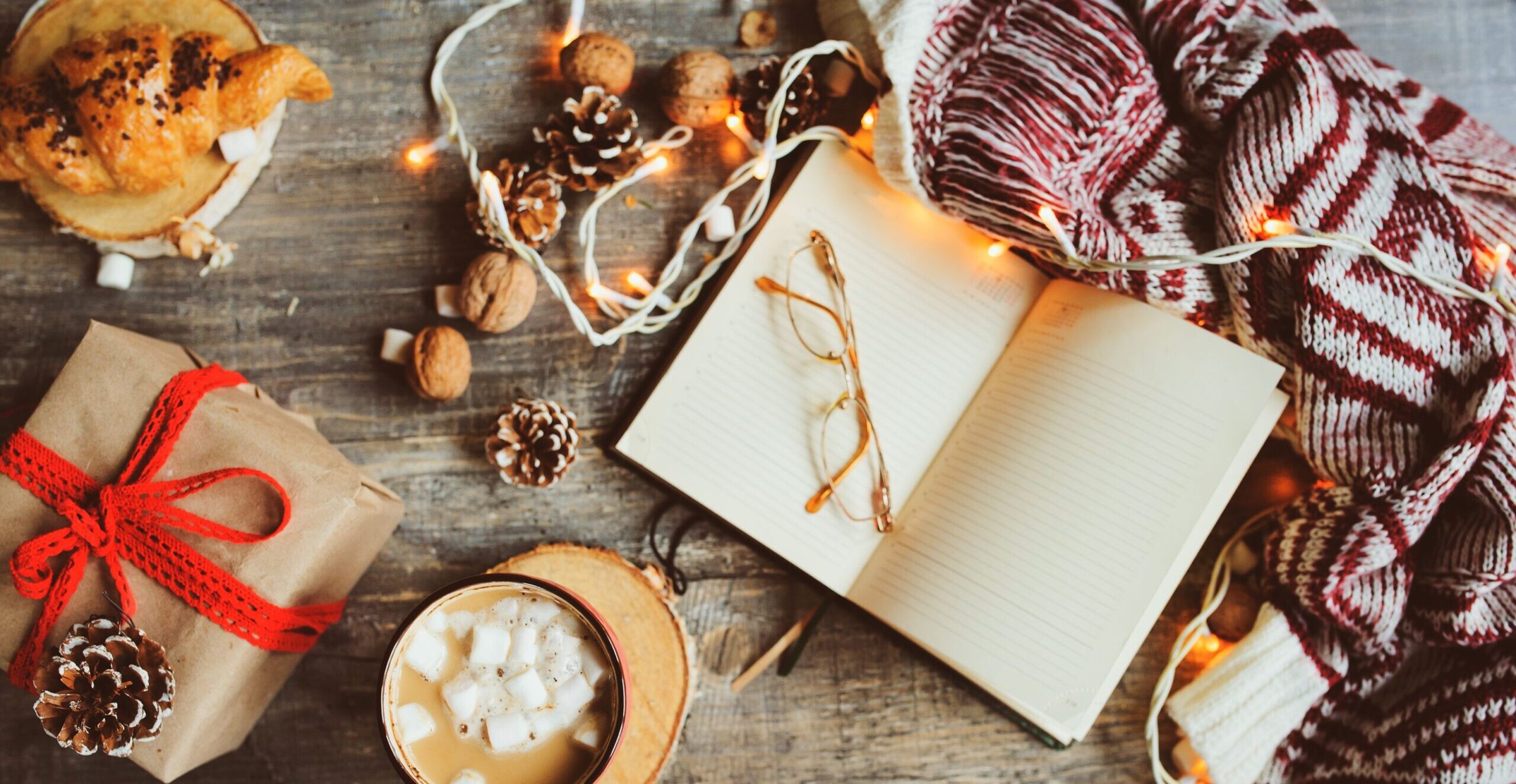 Planning a Stress-Free Holiday Party
This year, many of us are returning to spending holidays together with loved ones. The holiday season is right around the corner, so TORLYS wants to take the stress away from planning your holiday party.
Decorate for the Season
The holidays are an opportunity to decorate in a way that expresses your personality. Whether you decide to go with simple & sleek or kitchy & fun, you can't go wrong with holiday décor. However, if the holidays aren't a time to go a bit overboard, we're not sure when you can!
TORLYS Tips for Decorating
Start with what you already have – put out your existing decorations and take stock of what you still need. You'll be surprised about all the gorgeous décor you've saved from years prior!
Utilize nature for easy and free decorations! Collect pinecones, fallen branches, and other pieces of nature to sprinkle throughout your home. Plus, you'll bring the smell of winter into your home.
Set the table, put out glasses, and set up as much as you can ahead of time. This will reduce the amount of work you need to do the day of the party and serves as décor as your guests arrive!
For more tips and tricks on how to best decorate, read Angelo Surmelis' Top 10 Tips for Holiday Decorating and read TORLYS Blog's 9 Simple Holiday Decorating Ideas.
Decide on Your Menu Ahead of Time
Food and drinks are the star of any holiday party! But without proper planning, your menu can prove to be the most stressful aspect of the night. Instead, plan your party's menu well ahead of time so you can spend some time with your guests.
TORLYS Tips for Menu Planning
Don't try to take on too much – Pick dishes you can prepare ahead of time and that you have experience cooking before. Only make a few select items on the day of the party to simplify your schedule.
Forget about trying to make custom cocktails for all your guests. Instead, let your guests serve themselves by making the drinks and mixers accessible. If you'd like to make something special, make a large punch ahead of time for everyone to enjoy.
Make appetizers that look good and serve as décor in itself. Think charcuterie boards, colourful candy or chocolates, and Christmas cookies in all their glory!
Get more specific meal tricks from Martha Stewart's Easy Holiday Menus or Real Simple's Make Only Easy, Impressive Food guide.
Plan The Clean-up (even if you don't want to!)
The end to hosting a holiday party is the eventual, unfortunate clean-up that has to take place. It might not be fun, but if you plan your cleaning process ahead of time, you'll spend less time after your party is over.
TORLYS Tips for an Easy Clean Up
Save your storage boxes in an easy to access spot for your glasses, décor, etc.
Only worry about keeping the party rooms tidy. If your guests aren't spending any time in some of your rooms, save their messes for later!
Place trash cans or recycling bins throughout your home in convenient spots so your guests will take it upon themselves to clean up.
TORLYS top tip for enjoying the clean-up process is use TORLYS EcoCare Cleaning Kit. Our complete all-in-one cleaning kit, TORLYS EcoCare is biodegradable and phosphate-free.  TORLYS Ready-To-Use EcoCare Cleaner is a specially formulated floor cleaner solution for all TORLYS floors.
Other Tips for a Successful Party
Put on a great Holiday Music playlist to set the tone for your party! For instance, try this Happy Holidays playlist from Spotify.
Accept help from your friends and family when they offer! Your guests won't have fun watching you run yourself ragged, so don't feel bad about accepting help.
Holiday parties can be a lot of work, but with TORLYS tips and tricks, you can eliminate much of the stress. Read more of TORLYS Blog for DIY Ideas to get your home ready for the occasion and enjoy the holiday season!
---