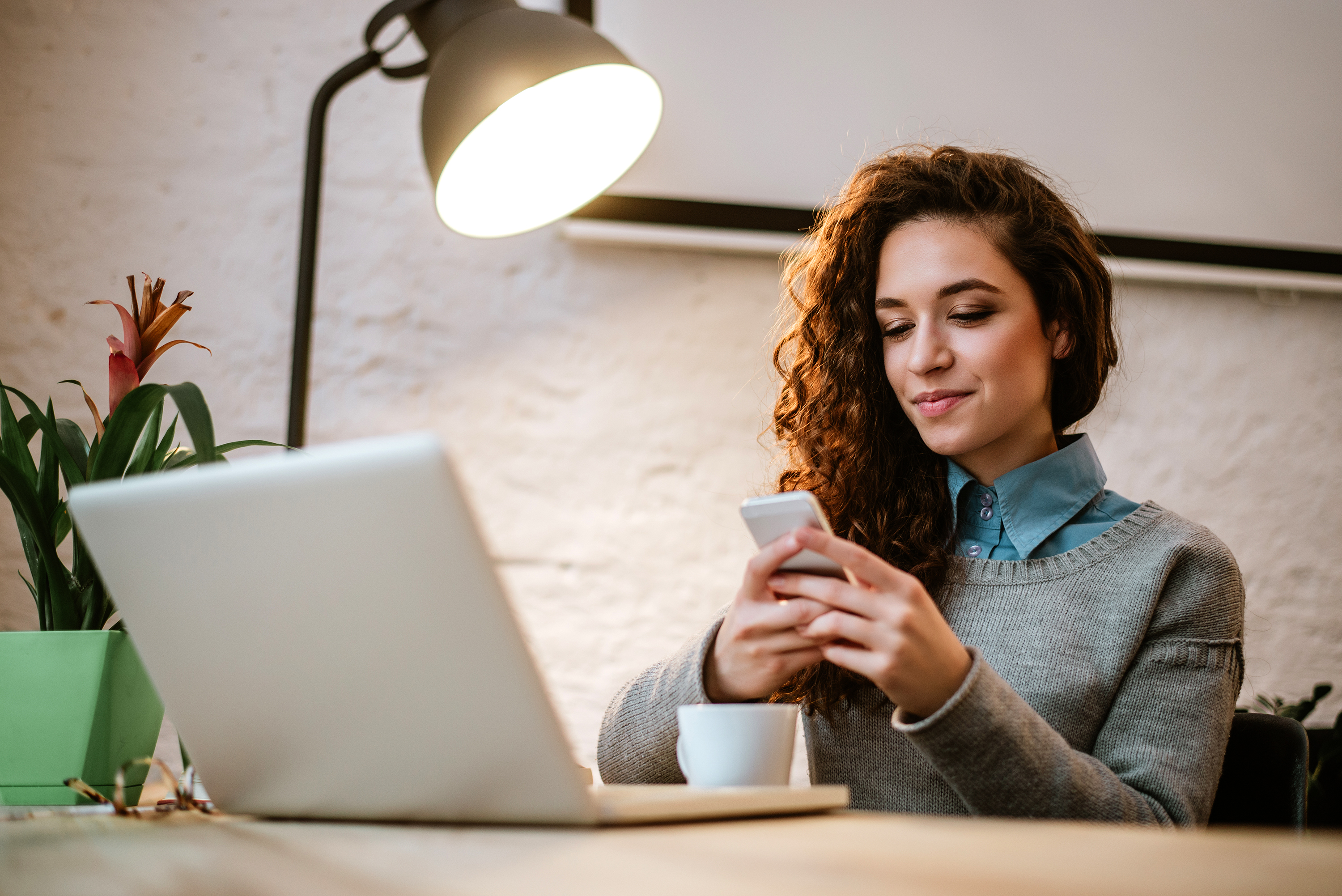 TORLYS Launches Upgraded Room Visualizer
New platform features editing tools to compare products and more!
TORONTO, ON – July 2020 – TORLYS, a global flooring company known for bringing innovative flooring solutions to market, announced the launch of its new TORLYS Room Visualizer, an upgraded platform that creates the ultimate virtual showroom, providing a seamless connection between manufacturers, retailers, and consumers.
The new and improved tool has a custom look that aligns with the TORLYS brand, as well boasts several exciting new features, such as:
Comparison Slider: Splits room to compare two collections, styles, colours, etc.
Design Editing Tools: Change the colour of your walls and cabinets (great for renovation inspiration).
Upload Image- "Edit My Floor": Upload your room then define areas that you would like to be editable.
My Projects: Name and save your designs into your own folder to view or print later.
"With the current climate showing an increase in consumers turning to online shopping, we felt it was important to offer an elevated room visualizer with advanced editing tools to better help people find their perfect floor," said Cheryl Royer, Senior Marketing Manager at TORLYS.
Give our visualizer a try to see different TORLYS designs in your space by clicking HERE.
ABOUT TORLYS
Headquartered in Toronto, Ontario, TORLYS is a global flooring company that specializes in providing beautiful, responsible flooring solutions. TORLYS has been creating and delivering innovative flooring solutions to homeowners, builders and property managers, using the latest technologies for 32 years and counting.
For further information, contact:
Leah Robinson, Digital Marketing Specialist
Email: Leah.Robinson@torlys.com Phone: 905-696-2399
---