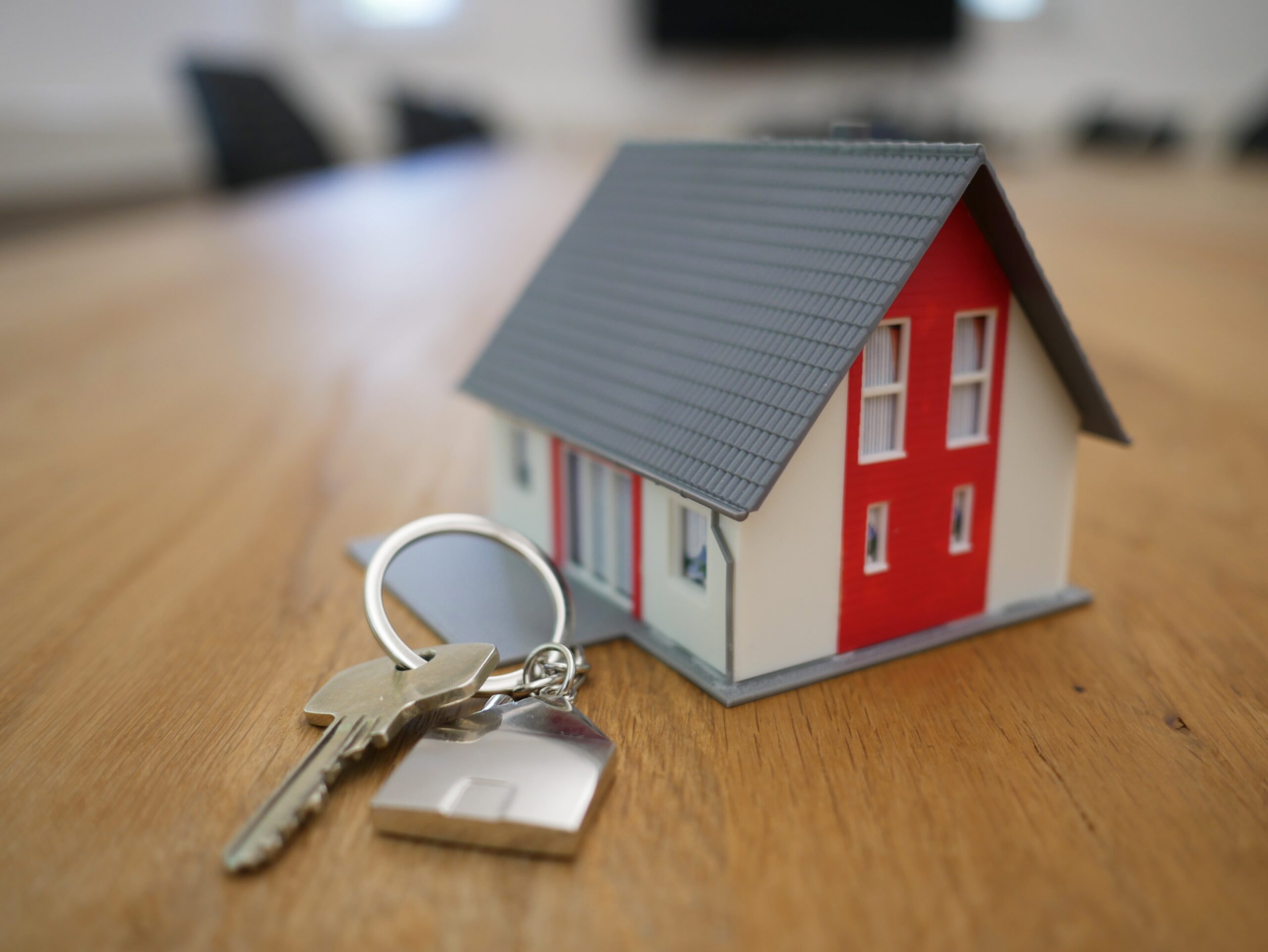 Helpful Tips for Selling Your Home
Deciding to sell your home can be an exciting time but without a plan, it can be stressful! Making choices of where to invest your time and money back into your home to increase its value can be difficult. Before you put your home on the market, you'll want to ensure you are getting the most out of your investment.
But before beginning a slew of renovations on your home, do some research on the market. If this is your first time selling a home, ease into it and educate yourself. Your home is likely your biggest investment, so it's worth doing some research to get the most out of it.
3 Tips for Selling Your Home
1. Know the market
You've likely heard people refer to the real estate market as being best for buyers or sellers.
In a buyer's market, there are more homes available than homebuyers. This gives potential homebuyers an advantage.
However, in a seller's market, there are more home buyers than viable properties available. This is when you can relax a bit.
If it's a seller's market, making renovations is generally considered a must. Ask for the help of a realtor to determine what the market trends, their predictions, and what is or isn't selling in your neighbourhood. If you have some time, hold off until the market is best for you and your home.
This also includes knowing your home's selling point before and after renovations, and calculating how much those renovations will cost. Homes in certain neighbourhoods might sell easily because of their location, while others need some special touches to attract buyers.
2. DIY (what you can)
To get the most bang for your buck, tackle renovations that you can do yourself or with the help of friends and family. Hiring contractors to get the job done can be costly, lowering your chance of getting the best return on your investment. However, make sure you don't take on a job that's too big or complicated!
3. Know your home's worth
One of HGTV Canada's go-to contractors, Bryan Baeulmer, says that depending on how old your home is, doing no renovations at all could be the smartest route to take. He says old homes requiring complete renovations can have hidden problems that blow your entire budget. This leaves you with no profit or less money in the end. If this is your situation, put your home on the market for a little less.
Not doing any renovations might prevent you from cashing out short-term, but it could also save you from spending money on large, hidden issues. To avoid this, we recommend updating your home from time to time rather than waiting until the entire space needs a remodel. Keeping your home in good shape will help you in the long run.
How to Best Spend Your Money When Selling Your Home
The best thing you can do when selling your home is highlight its assets. Choose renovations that will boost its value while skipping over those that won't add to your home. Potential buyers may steer clear from your home if they see a need for renovations — even if they're easy to do. Complete these simple projects on your home to make it move-in-ready.
Here's a list of low-cost renovations that can easily increase your home's value:
1. Paint
A fresh coat (or two) of paint can brighten up your home, making it look new, clean, and livable. Choosing the right neutral colours can also modernize your home and make it appeal to a larger crowd, while using a colourful palette may alienate potential homebuyers.
2. Backsplash
Adding a new backsplash to your kitchen or your bathroom gives you a chance to add some new design elements to create a stylish space. Tiles and grout are generally inexpensive and can be installed without hiring expensive contractors. Try it as a DIY project and see how much of an impact some new tiles can make.
3. Basement
Finishing your basement makes the most of your home and adds livable space. Families need room for kids and their friends to play, or even a quiet space for parents to relax. Basements can serve as playrooms, offices, an extra TV room, or even another bedroom. Adding some drywall, paint, and finishing the floors makes a huge difference. Use the product filter on our website to find the TORLYS floors that are best for basements.
4. Home staging
Staging your home to appeal to potential buyers has proven time and time again to be a great way to sell your home faster and for more. Home stagers use furniture and décor to maximize your space and help buyers imagine themselves in a clean, new home.
You can choose to hire a professional stager or, if you'd rather, stage your home on your own. To do so, start off by depersonalizing your home, decluttering, and emptying out all closets and cabinets. Buyers want space and storage, so making it look like you have plenty will make them think your home is bigger than it actually is.
5. Professional photographs
When it comes to real estate, investing in professional photography is important. All listings are now posted online, and potential buyers are always clicking through the web, hoping to find their dream home. Digital camera shots or cell phone pictures just aren't good enough to make the best of your space. Low-quality photos make a space look old, dingy, and unappealing.
For more on this topic, read TORLYS blog about small home renovations that can pay off big time.
The Importance of Curb Appeal
Spruce up your curb appeal to have potential buyers impressed before they even enter your home. Depending on your budget, you can do either small updates like fixing your front gardening and painting your front door, or something a little more extravagant like building a front porch or repaving your driveway.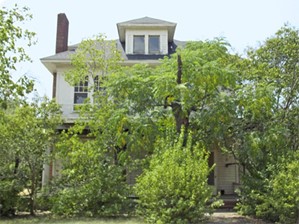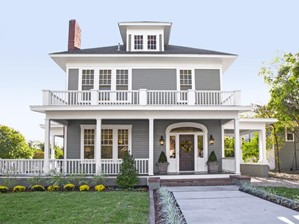 6 Simple ways to improve your curb appeal
Simple, groomed landscaping
Outdoor lighting
Large, modern house numbers
Freshly painted front door, window trims and railing
New front porch
Smooth, crack-free driveway
If you're preparing to sell your home, make sure you do everything you can to get the most for its value. As many people's largest investment, it's worth the extra effort to make changes to your home before selling. We hope you found these tips on knowing the market, the importance of doing the work yourself, and taking the time to understand the market to be helpful while you prepare to sell your home!
---
Header Photo by Tierra Mallorca on Unsplash
---