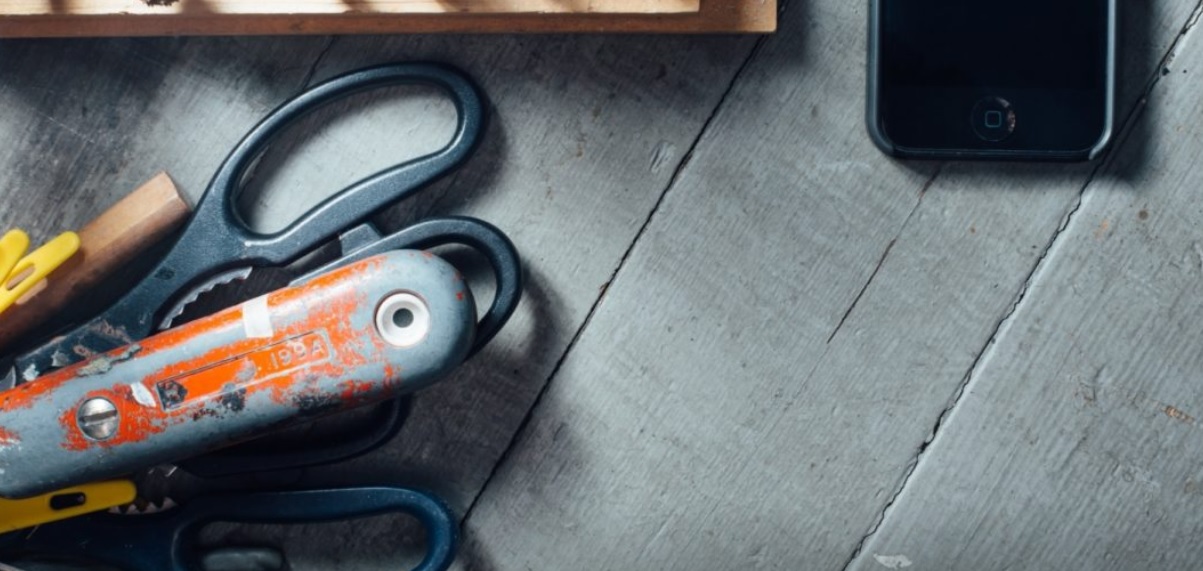 Small Home Renovation Details that Pay Off
Before you go tearing up that outdated kitchen and busting through your budget, take heart: just a few (more affordable) strategic upgrades could work just as hard for your home's resell value as a full remodel. We've outlined a few key home renovation details that, combined, will make for a beautiful, durable facelift with added benefits for prospective homebuyers.
Four Small Home Renovations to Consider
1. Lay a Long-Lasting Home Renovation Foundation
If the old floor in your kitchen needs to go, but you're not looking to spring for the expense of hardwood, consider vinyl flooring. Vinyl comes in hundreds of beautiful colors and styles and makes a fantastic first impression upon entering the kitchen. It's also quicker and easier to install, which helps if you're looking to move in or sell soon.
TORLYS combines beauty and resilience at an affordable price point and can transform a room without compromising values or budget. In addition, with built-in Microban® protection against mold, mildew and odor-causing bacteria, the added value of your kitchen home renovation to a prospective buyer is priceless: a healthier, cleaner home, with less germs for their family to worry about.
2. Swap in New Sinks and Fixtures
Two simple, yet stylish add-ons are sinks and faucets. Drop-in sinks, especially deep ones, are always desirable, and so easy—they literally "drop in" to a hole in the countertop, plus the installation costs very little. Faucets are fashion statements in themselves; look for adjustable, clean design with a striking silhouette, and if you choose a brand with the built-in antimicrobial protection of Microban®, that design aesthetic will be protected from mold and mildew for the product's lifetime. Not a bad added benefit for a buyer looking for both beauty and ease of care!
3. Let There Be Light
Update lighting fixtures with brighter, more energy-efficient ones, and you'll be helping the earth stay healthy, too. They're no more expensive than traditional bulbs, but the luxe feel they bring justifies a higher asking price overall. While you're at it, look into lighting switches and dimmers, which add a customized, personal touch. Finally, when installing, aim for a mix of natural, overhead, and under-cabinet lighting. Under-cabinet lights create drama and a warm glow, are easy to install and can be added under your existing upper kitchen cabinets.
4. Revamp with New Hardware
Whether your design aesthetic is brushed silver or glowing bronze, a simple swap of the right hardware adds a cohesive, elegant touch throughout your kitchen remodel without breaking the bank. Home renovation superstores carry a great selection of door, cabinet and drawer hardware.
Want more great and easy home renovation ideas? Explore The Cleaner Home for plenty of helpful DIY content.
---