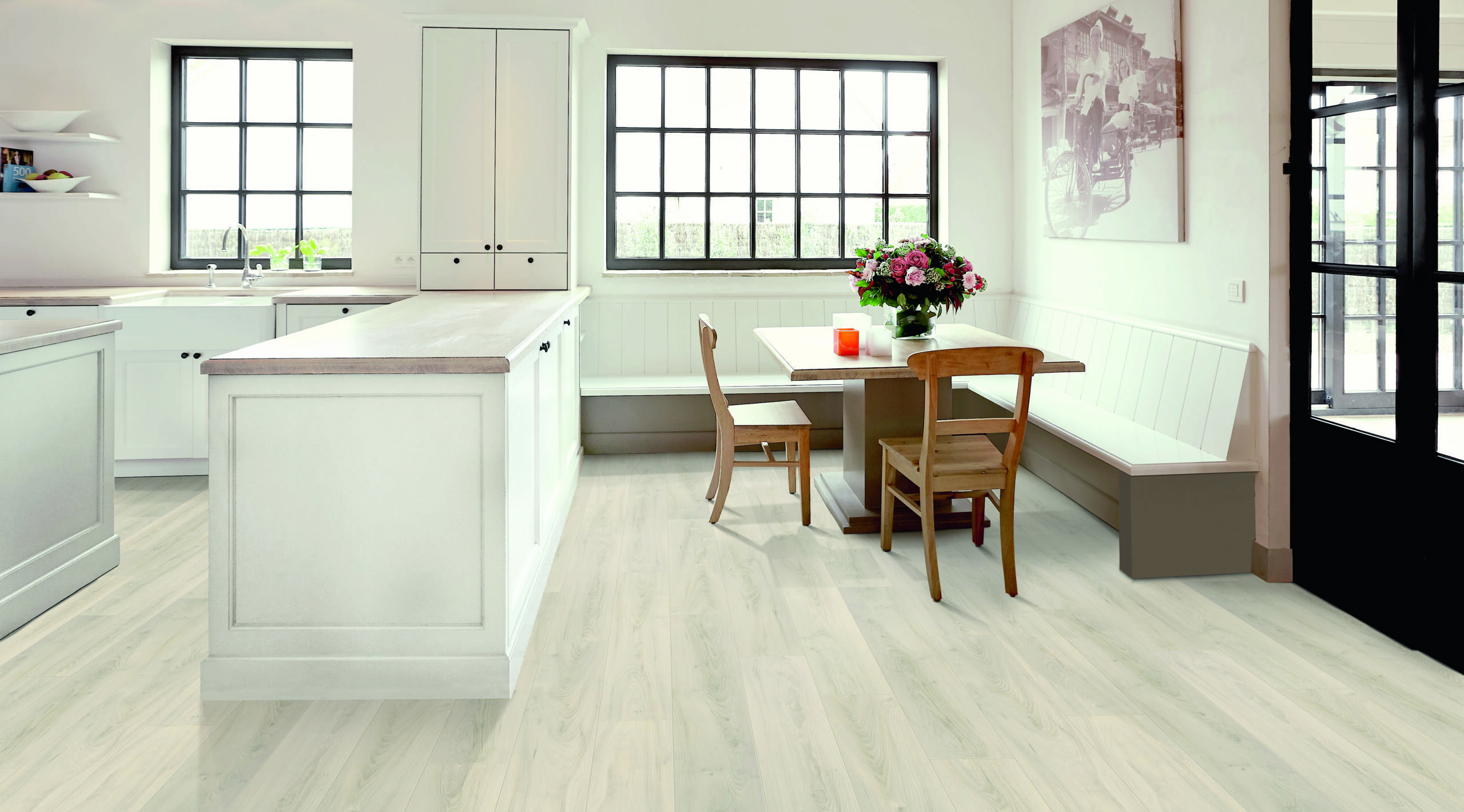 TORLYS Avenue Laminate Collection
Not Your Grandma's Laminate
If you are planning to update your building's flooring, take another look at laminate. We know you might be imagining the laminate with a square tile pattern that looks and feels like plastic. While we remember that too, we also know how it has changed over the years. We urge you to take a second look at laminate, it is not your grandma's laminate anymore.
TORLYS Avenue is an exceptional, waterproof collection with naturally beautiful designs that is catching the eye of many property management owners. Made in Europe, this eco-conscious option boasts wide planks for a modern yet timeless finish.
Here are some additional reasons why this collection and other TORLYS Smart Laminates are becoming the preferred choice for the property management industry:
Improved Design

Laminate flooring was never out of the picture, and with evolving technological advancements in engineering and manufacturing, we are confident to say that laminate flooring has become increasingly competitive to LVT and hardwood products. Nowadays, you can see indentations and texturing that mimic natural wood grains that exactly match the image layer of the plank, so it looks much more authentic.
Craig Street, Division Manager, Property Management North America at TORLYS, said "TORLYS Smart Laminates resemble real hardwood flooring more closely than ever before. One of the game changers in laminate is our authentic EIR (Embossed in Registered) texture which creates the appearance of wood grain, like real hardwood. This manufacturing evolution intensifies the texture, depth, and appearance of our laminate flooring bringing it one step closer to the appearance of real hardwood."
Fast & Easy Installation
As the biggest supplier for condominiums in the GTA, TORLYS recognizes the importance of fast and easy installation.  Our answer is the Uniclic® joint technology which allows for floors that simply click together, making them quick to install and easy to repair using TORLYS BulldogTM Easy Plank Replacer.
More Economical
Rental properties need flooring that can withstand a lot of wear and tear while being cost effective. The demand for laminate is growing and it's not just due to the upgraded looks, but also because its economically priced. You'll pay exceptionally less than luxury vinyl and hardwood flooring and save on installation costs due to the quicker speed of install.
Meaningful Innovation
TORLYS is committed to developing premium floors that reduce environmental impact, without ever sacrificing performance or beauty. All TORLYS Smart Laminates PEFC, NALFA, and Floor Score Certified, and are free of plastic and harmful VOC emissions to help contribute to a healthier home, and the TORLYS Smart Core is contains no less than 70% recycled and fast-growing softwood from managed forests. Additionally, every TORLYS Smart Floor is 100% renewable with TORLYS Bulldog™.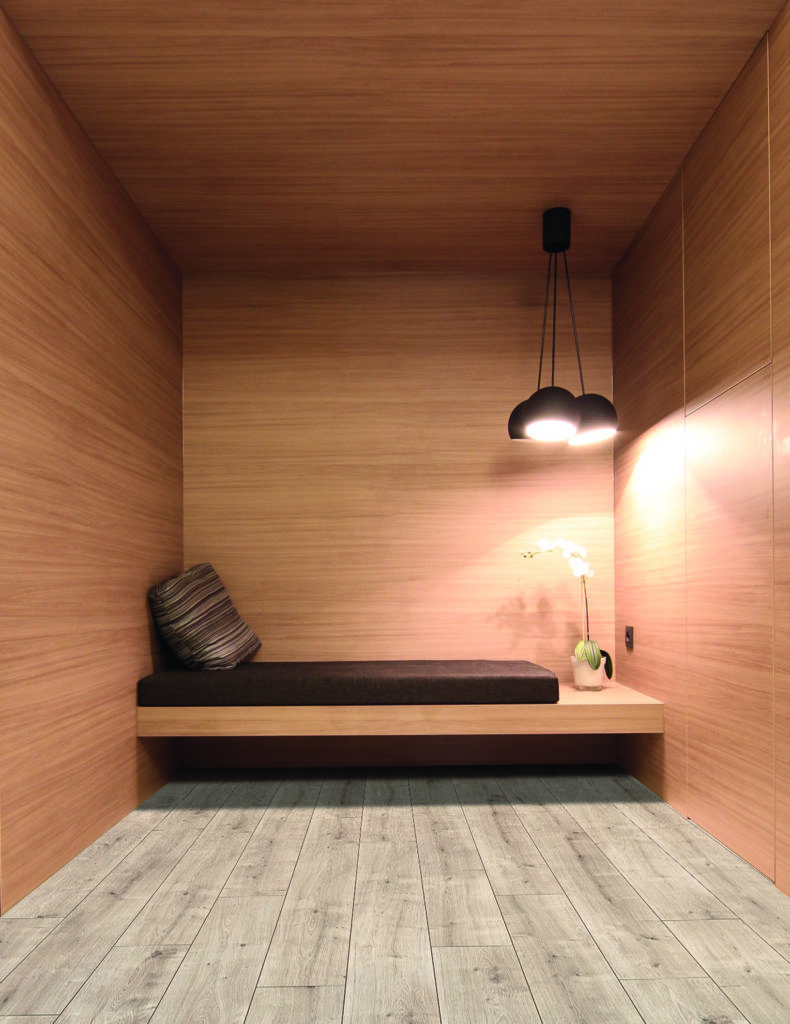 TORLYS Smart Laminates- Avenue Collection
TORLYS Avenue line is gaining in popularity because it offers a variety of colours suitable for different style preferences and is made with an authentic look that more closely resembles to hardwood. It has an AC4 rated wear-layer, four-sided bevel edge and can be installed up to 50'x50' with no transitions, giving your building a luxurious and a seamless look.
Explore more of TORLYS flooring solutions on our Property Management page.
---