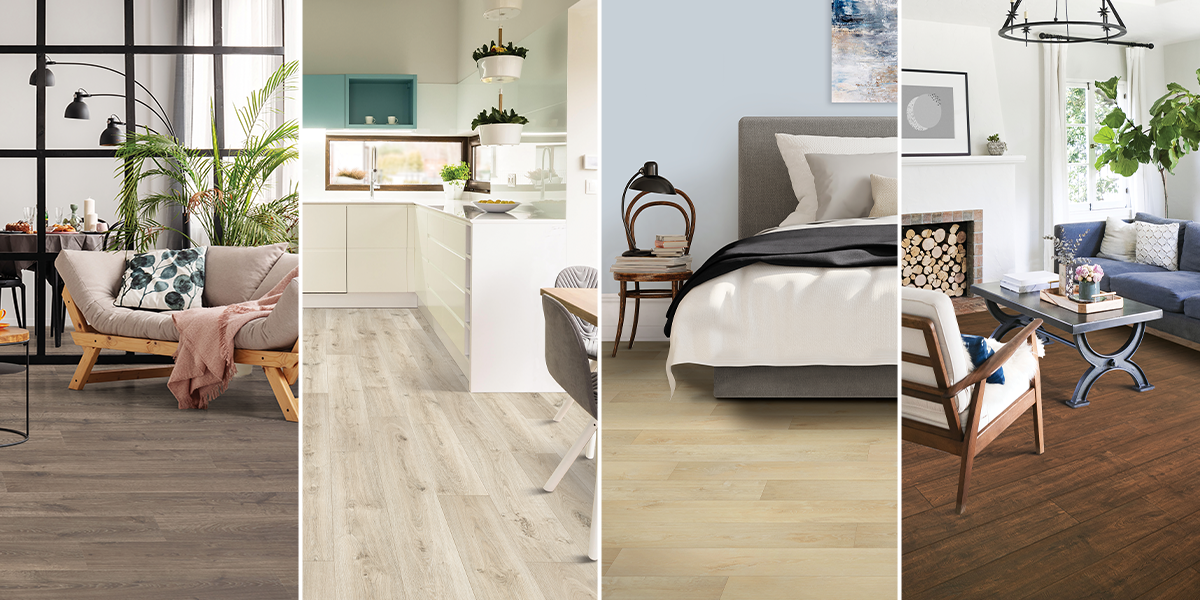 TORLYS Launches New Quick-Step® Laminate Collections and Colours in Canada
Revolutionary laminate collections feature modern colours with attached pad.
TORONTO, ON – November 2022 – TORLYS, a global flooring company specializing in beautiful, responsible flooring solutions, announced today the launch of the newest laminate introductions from Quick-Step® in Canada, including new colours and a variety of new collections with attached pad.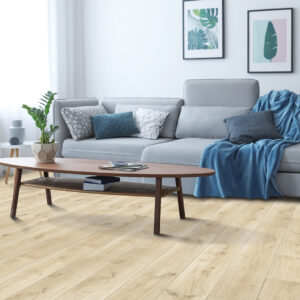 "We are excited to launch our newest additions to the NatureTEK® Plus line from Quick-Step® into Canada," said Greg Wiedbusch, Quick-Step® Vice President of Distribution Sales, adding, "NatureTEK Plus offers laminate products with the brand's best waterproof performance yet. Featuring WetProtect® technology for lifetime waterproof protection for surface and subfloor, NatureTEK Plus will provide TORLYS' customers with the right kind of waterproof."
New to the Canadian laminate market are Quick-Step®'s Pedestia, Tilleto, Nesprima, and Vestia collections, while Colossia has added new modern colours to its existing spread. Re-instated back into the fold is the Styleo and Reclaime lines as well, for a widened selection for consumers.
Featuring the beauty of hardwood, enhanced scratch performance and fade resistance, every Quick-Step® NatureTEK collection is backed by a lifetime waterproof warranty thanks to WetProtect® and GenuEdge™ TEKnology, which enables the surface design and colour to 'roll over' the edge for the most realistic looking planks.
ABOUT TORLYS
Headquartered in Toronto, Ontario, TORLYS is a global flooring company that specializes in providing beautiful, responsible flooring solutions. TORLYS has been creating and delivering innovative flooring solutions to homeowners, builders, and property managers, using the latest technologies for 35 years and counting.
For further info, contact: Leah Robinson, Digital Marketing & Communications Manager
Email: Leah.Robinson@torlys.com Phone: 905-696-2399
---