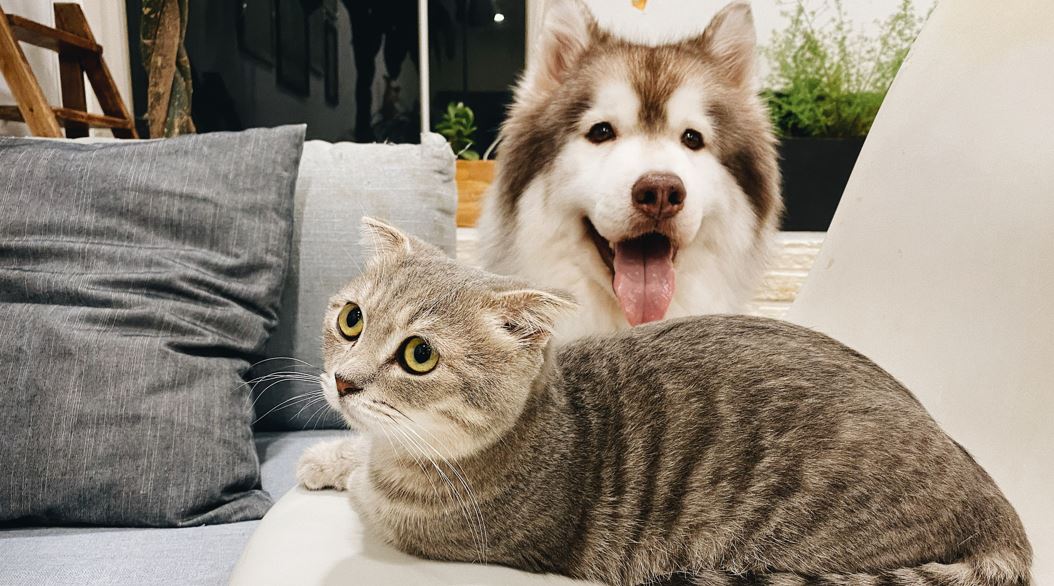 Four Tips to Make Your Home More Pet Friendly
TORLYS knows that there is nothing quite like the companionship of a furry four-legged friend. They bring us an incredible amount of joy and happiness, and truly become valued members of our families. Owning a pet is a massive commitment and they are so much more than just animals. They require ample time, love, and attention to make sure they thrive! Optimizing your home for your fur baby is the first key step in providing them with a loving forever home.
Below are five tips TORLYS has outlined to make your home more pet friendly. Follow these tips and you can be sure that you've created a safe and welcoming space for your new friend!
1. Create a Dedicated Space for Your Pet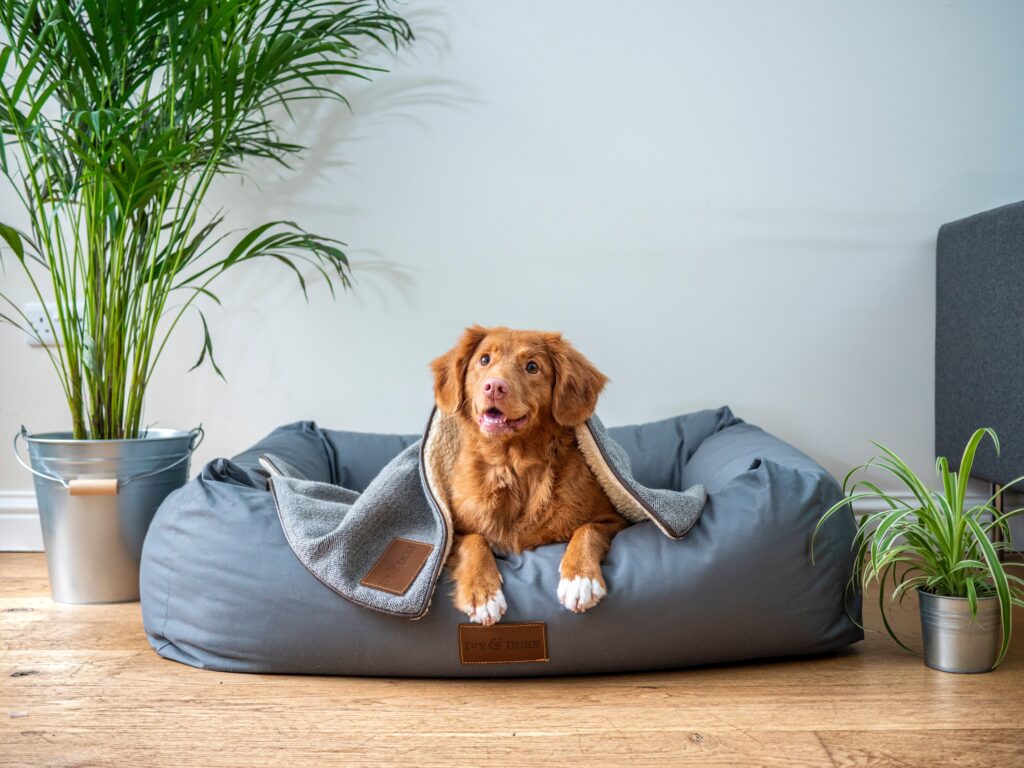 Like humans, pets need a small area to call their own. Pick a bed that will fit your pet's size. Try to pick out a plush-looking bed for your pets' comfort, and maybe even get a few pillows and a cozy blanket for additional comfort! You can place the bed in the living room, one of the bedrooms or set up an area in your den or family room. Try your best to pick out a spot that looks cozy! If you're welcoming in a cat into your home, find a suitable place to place the kitty litter. Be sure to load up a basket full of toys while you're out shopping for your furry friend!
2. Pet-Proof Your House

Cats and dogs but especially puppies are naturally curious animals and will put random objects in their mouth if they're left lying around on the ground, which could be a potential choking hazard. Pet-proofing your space is a critical step to make sure your pet stays safe. It's best to make sure all loose objects are put away prior to bringing your new pet home and its good practice to routinely tidy up objects such as clips, pins, remotes, bags, and clothes that may be lying around in easy to reach areas.
3. Use Stain Resistant Fabrics
We all know that pets can leave behind yucky messes every now and then. Being proactive is key if you want to avoid a costly repair job! Using stain resistant fabrics to cover furniture such as beds and couches will save you a lot of hassle and time down the road.
4. Choosing the Right Flooring
When it comes to owning a pet, having durable and scratch resistant floors can be a game changer. With the right flooring, you won't ever have to worry about your floor deteriorating from your pets' claws or any untimely accidents inside the home!
TORLYS Smart Floors not only look and feel amazing, but many of our floors are fully waterproof, dent and scratch resistant and contain an antimicrobial layer, making them the perfect flooring option to make your home more pet friendly! Browse TORLYS flooring options on our website and pick out the best flooring to accommodate your pet! Reach out to a local trusted TORLYS dealer when you're ready to make a change.
---