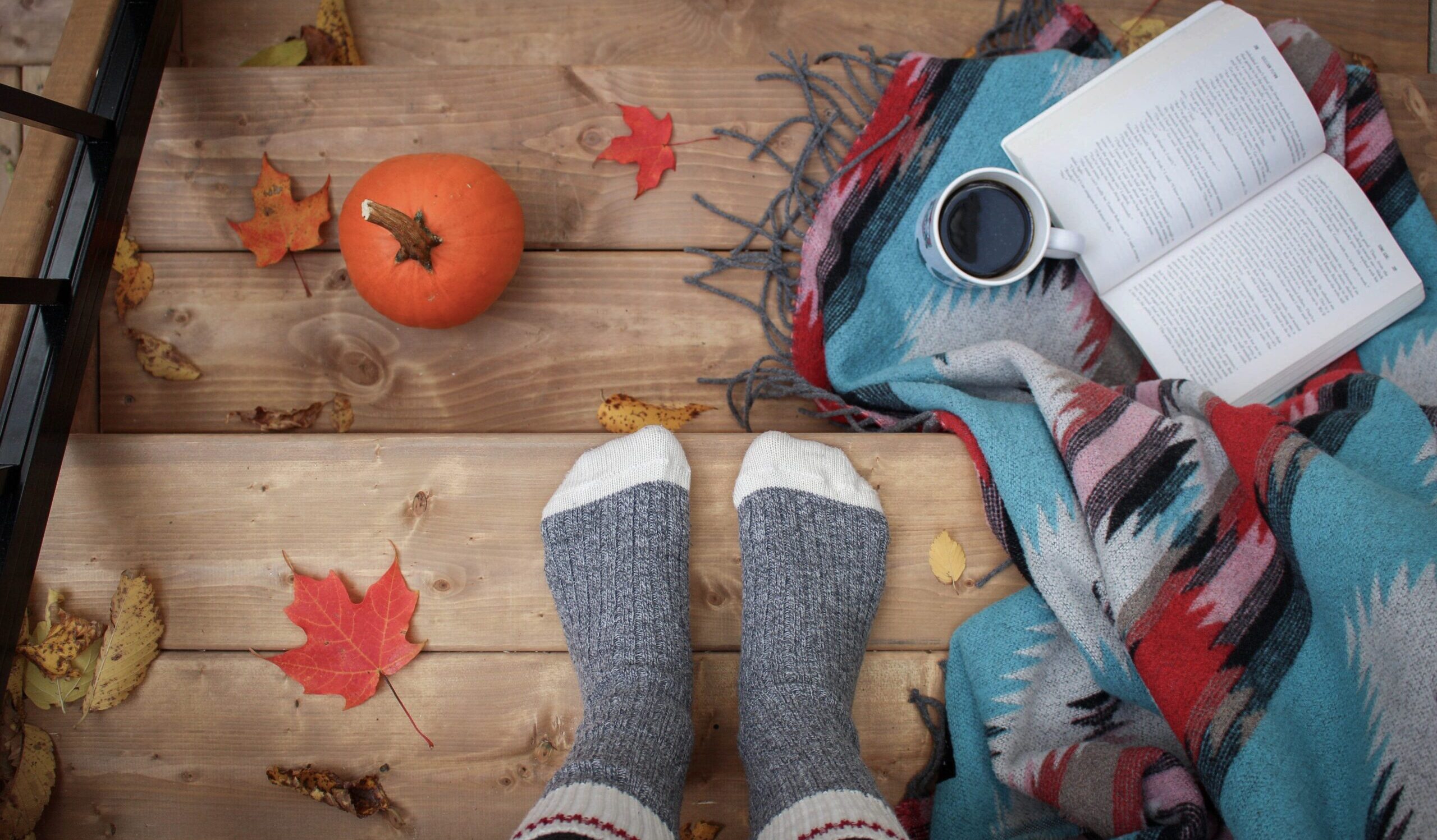 Reasons to Renovate in the Fall
People tend to associate the warmer months with starting a household project but, the truth is, fall might be the best season to do renovations. Although the days may be shorter, there is plenty of daylight this time of year. With hot summers, cold winters, and wet springs, Canada's fall weather won't melt, freeze, or rain all over your tools and materials.
Why It's Best to Renovate in the Fall
Beyond giving you more time to enjoy the summer, there are many benefits to renovating in the fall.
Weather
Weather makes a major impact on home renovations. Nobody likes spending a beautiful day sweating buckets while doing renovations or moving material in icy weather. Fall is still warm enough and without the aggressive weather conditions like high heat, strong wind, precipitation, frost, or humidity.
Timing
With fewer contractors available in the summer, your renovation could end up taking longer than expected if you don't pick the right time. It's also important to keep in mind product delays can happen, setting your timeline back and ruining your schedule. The benefit to starting renovations in the fall is that most contractors are entering their off-season and are more likely able to work on your preferred start date.
Pricing
The high demand for contractors in the busy spring and summer season means higher cost for goods and services. Materials can cost more in the spring and summer than in the fall and winter. You can save money by renovating in the fall since contractors might offer lower rates for their work during the off-season.
Seasonal Sales
There are many great sales to take advantage of in the fall. End-of-Summer sales, Black Friday sales, and the pre-Christmas sales can help save money or give you more room to spend on renovations.
Possible Fall Renovations
Autumn means warm nights by the fire, baking cookies and watching movies with your loved ones. But before having people over, it's worth sure updating your interior décor to something that makes you proud.
There are small, easy renovations that can be done in the fall that will make a big difference and refresh your space. If you choose to undergo bigger renovations, like adding a new bathroom or upgrading your kitchen, you can increase your home's value and make it beautiful for years to come.
Upgrades to do around your home in the fall:
Paint your walls and your cabinets
Update your light fixtures
Buy new furniture, or even just some new throws and pillows
Replace your floors
Replacing your Floors in the Fall
Floors are the foundation of your home! If you are looking to undergo a flooring renovation this fall, remember that flooring is critical to set the tone for your home's colour palette and sense of decorating style. Be sure to choose flooring that will both perform well in your home as well as look good.
TORLYS has several flooring categories to choose from to upgrade your home. Whether you're looking for vinyl, hardwood or laminate, or are interested in redecorating with unique options like leather or cork, browse TORLYS collections. Once you've settled on the flooring of your dreams, visit your local TORLYS dealer to get started.
No matter the upgrades you take on during the fall, rest assured that getting renovations done before the winter season hits will ensure your home is ready for the chilly months ahead. The more you complete before winter arrives, the more you can be sure that the time spent indoors during those long winter months will be time enjoyed.
---
Cover Photo Source: Photo by Alex Geerts on Unsplash
---