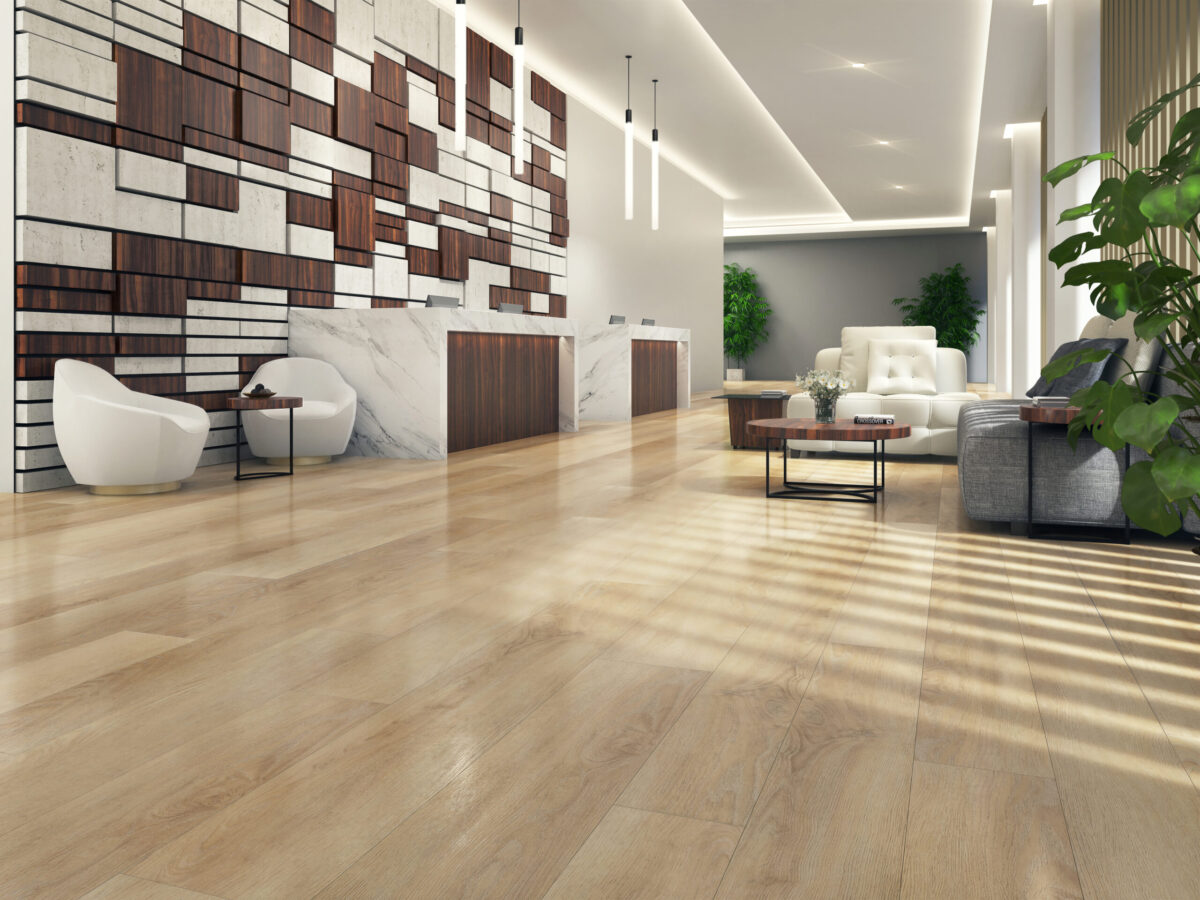 TORLYS Launches RigidWood™ Firm Elite
The only Firm collection to offer embossed-in-register textures
TORONTO, ON – June 2020 – TORLYS, a global flooring company known for bringing innovative flooring solutions to market, announced today the launch of RigidWood™ Firm Elite, a collection of 5 on-trend SKUs in a contemporary, clean, and natural colour palette.
The latest addition to TORLYS RigidWood™ SPC Vinyl plank program, RigidWood Firm Elite offers realistic EIR textures while providing excellent performance at great value, including transition free installations in spaces up to 70'x70'.
TORLYS' RigidWood™ Firm is a premium SPC vinyl in a 5- layer continuous press construction that offers a lighter more subtle texture
See this new beautiful collection and product specifications HERE.
ABOUT TORLYS
Headquartered in Toronto, Ontario, TORLYS is a global flooring company that specializes in providing beautiful, responsible flooring solutions. TORLYS has been creating and delivering innovative flooring solutions to homeowners, builders and property managers, using the latest technologies for 32 years and counting.
For further information, contact:
Leah Robinson, Digital Marketing Specialist
Email: Leah.Robinson@torlys.com Phone: 905-696-2399
---