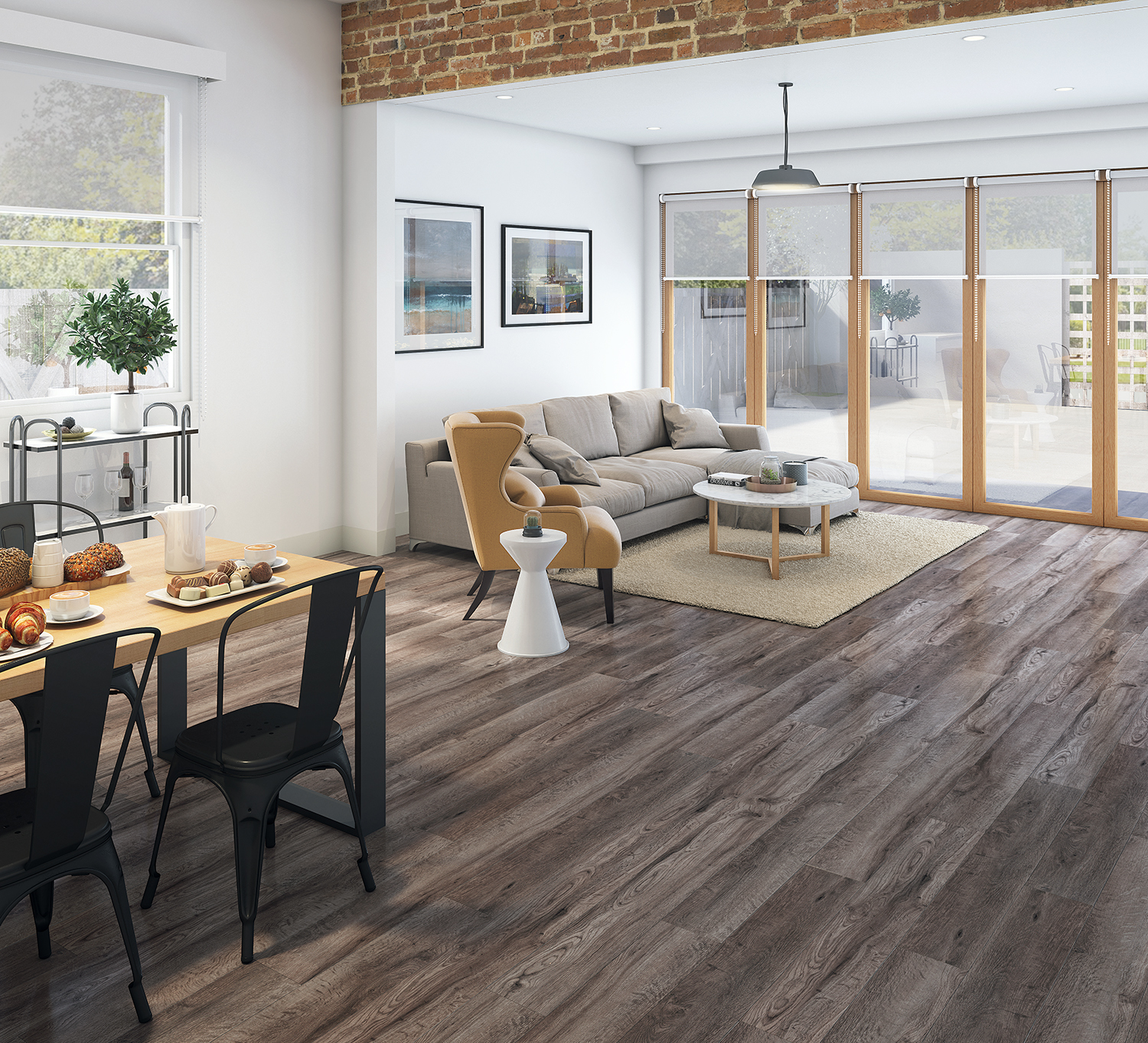 TORLYS Partners with End of the Roll & Floors Now in Support of The Trilogy Foundation
Trilogy RigidWood™ Collection donates portion of sales to charity
Toronto, Canada – December 18, 2019 – TORLYS, a global flooring company specializing in beautiful, responsible flooring solutions, today announced a new partnership with two of Canada's leading flooring stores End of the Roll and Floors Now, in support of The Trilogy Foundation, a non-profit organization aiding families and communities affected by tragedy, disaster, and poverty.
In an ongoing commitment to partnering for a better future, TORLYS established the Trilogy RigidWood™ Collection – a unique product offering that donates $0.10 for every sq. ft. of RigidWood™ Firm Premier sold at End Of The Roll and Floors Now stores to The Trilogy Foundation. The premium flooring line featured in the Trilogy Foundation Collection is not only waterproof, durable and repairable but is also made up of quality, sustainable products that speak to TORLYS' goal of creating a smaller footprint and offering floors that you can be proud of.
"It is an honour to partner with the Trilogy Foundation through End of the Roll and Floors Now to give back to communities in need," said Thomas Hobbis, Senior Sales Director at TORLYS, adding, "We hope that by offering incremental financial support and products that are engineered to withstand the harshest environments in Canada that TORLYS can make a positive impact for the Trilogy Foundation."
Established in 2018, The Trilogy Foundation will serve hundreds of communities nationwide by restoring physical structures and reviving a sense of hope to those impacted, in large part thanks to its funding by End Of The Roll and Floors Now along with their Supplier Partners- now including TORLYS.
"The Trilogy Foundation is built on the support of community members to support communities in need. Having TORLYS step up and partner with our foundation to help us in our goal to support those in times of hardship, is the epitome of giving back," said Ron Persley, Executive Director of Franchise Operations at End of the Roll. "On behalf of all of us at End Of The Roll, Floors Now and The Trilogy Foundation – we thank TORLYS for their generosity."
The Trilogy RigidWood™ Collection is now available at all End Of The Roll and Floors Now stores. Visit torlys.com for more product details and learn more about the Trilogy Foundation's worthy cause at thetrilogyfoundation.com.
About
Trilogy Foundation
The Trilogy Foundation was established in 2018 to support families and communities affected by tragedy, disaster and poverty. Our mission is to give back to our local communities and work with various charitable organizations across the country to recognize the need while assisting in the restoration and working towards reviving those impacted.
End of the Roll
We provide exceptional value on the latest brand name flooring choices. With a huge inventory in every store, we can handle any size of the job. From carpet to laminate, hardwood to area rugs, our warehouses are home to a stunning in-stock selection of brand name flooring options to fit every room in your house. With over 50 locations nationwide to floor you!
 Floors Now
Floors Now is a new and exciting place to find the perfect flooring to suit your home and your lifestyle. As part of one of Canada's largest buying groups, we take advantage of volume discounts to deliver the absolute best in brand names and pricing.
TORLYS
TORLYS is a global flooring company that specializes in providing beautiful, responsible flooring solutions. TORLYS, since its founding in 1988, has been creating and delivering innovative flooring solutions to homeowners, builders and property managers, using the latest technologies. Starting off as a pioneer in floating floors.
Media Contact
Leah Robinson
Digital Marketing Specialist, TORLYS
905-696-2399
Leah.robinson@torlys.com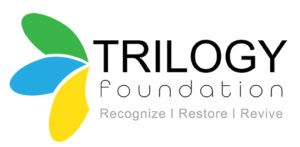 ---