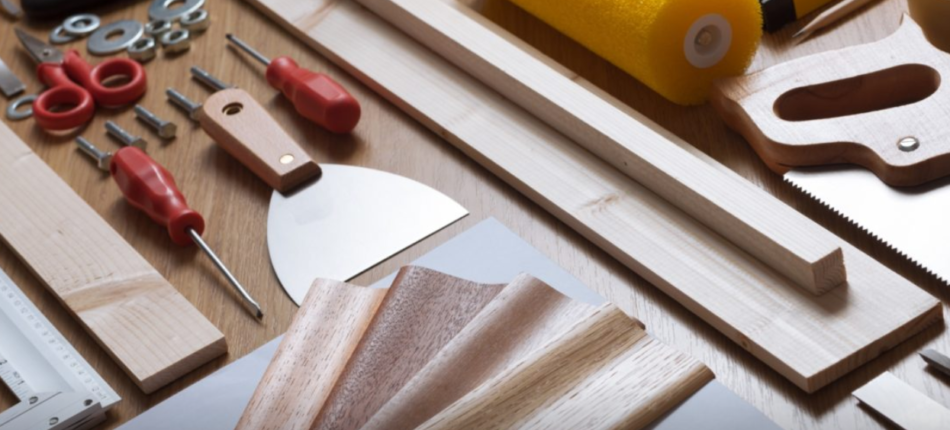 Pro Secrets: Shopping List
Just a few key details with the right products can make any job easier, longer-lasting and attractive to potential buyers. So when you're planning your next project, use this cheat sheet to stretch your budget and make your hard work go further—without sacrificing quality or beauty.
Big Impact Items
PAINT: A subpar paint can clump, fade, streak or not fully cover the last coat. Set the tone for the room by sourcing a quality paint product without a premium price: look into professional brands marketed to industry experts as opposed to consumer-facing labels, which often command a higher price without improved performance.
FLOORING: This is the foundation of your room—and being able to clean your floors less means they'll last longer. TORLYS offers flooring with built-in Microban® antimicrobial benefits, protecting your project from mold, mildew and bacteria at a better price point than unprotected brands.
Read the list of Hardware & Plumbing and Finishing Touches recommendations!
---