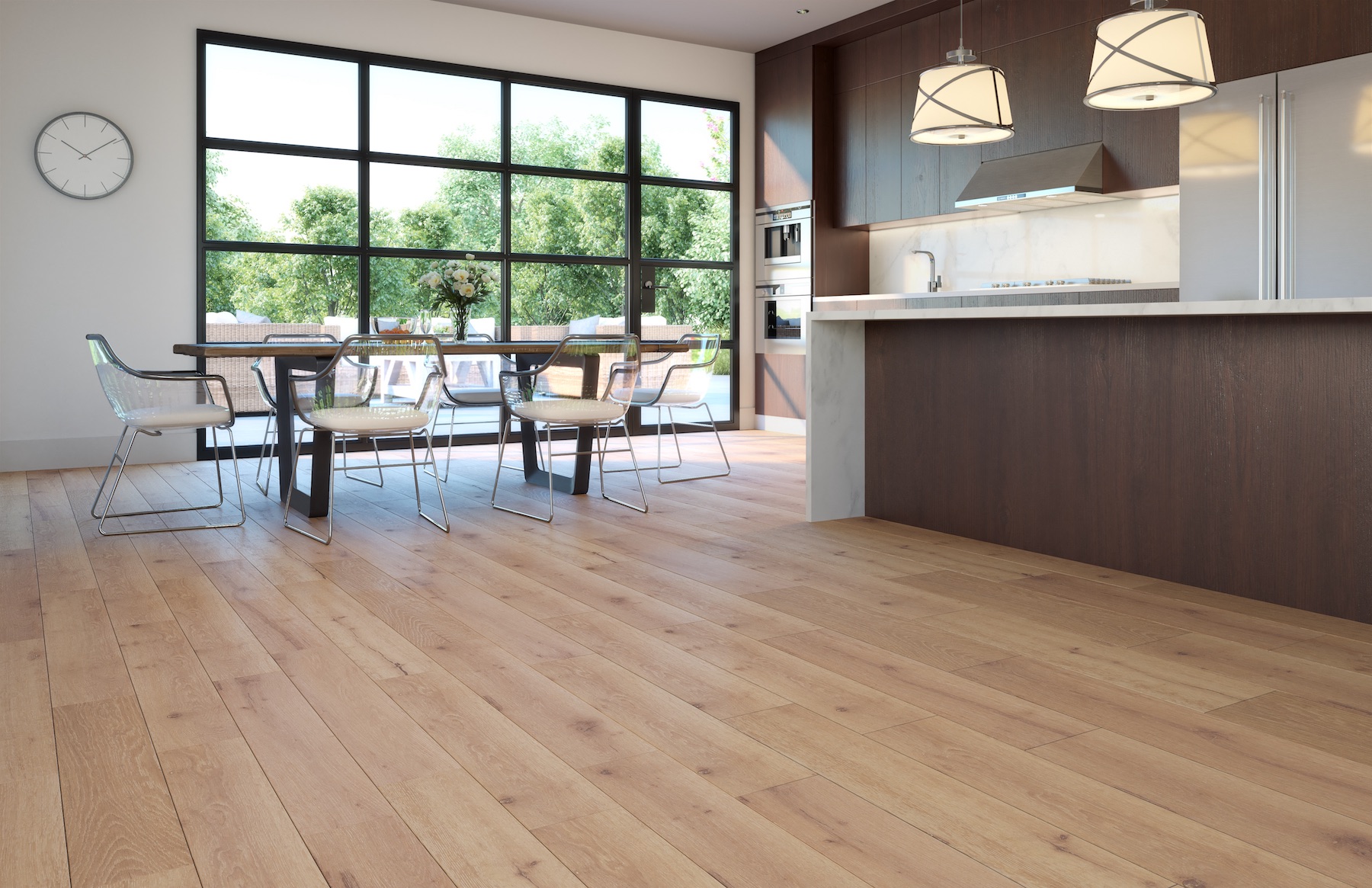 TORLYS Pays to Know Contest
Win Your TORLYS CorkWood Floors
TORLYS is running a Pays to Know contest this spring to give customers a chance to win back the purchase of their TORLYS CorkWood floor. That's right — you can win back the purchase of your new TORLYS CorkWood floor.
From March 25th to May 19th, anyone who purchases a TORLYS CorkWood Designer or TORLYS CorkWood Elite floor and submits their proof of purchase can win back up to $5000 of their purchase.
What is TORLYS CorkWood?
TORLYS CorkWood floors are cork floors with real wood looks. Their innovative construction combines the durability of laminate, the quiet comfort of cork and the beauty of wood to create the perfect floor.
How is TORLYS CorkWood made?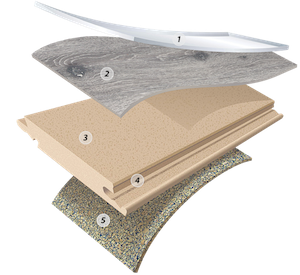 Top Layer: Polyurethane scratch-resistant finish
Decorative Layer: Direct print compressed cork (3mm top layer on CorkWood Designer and 2.5mm top layer on CorkWood Elite)
TORLYS Smart Core: Dent resistant and strong
TORLYS Uniclic® Joint: The most advanced, gap-resistant joint system available today
TORLYS CorkPlus™ BLUE: Quiet, comfortable, built-in underlay with Microban® antimicrobial product protection
How does TORLYS CorkWood look at home?
TORLYS CorkWood Elite in Windemere Oak
Rather than embracing the look of natural cork, CorkWood floors have a direct print compressed cork decorative layer. The cutting edge printing technology is virtually indistinguishable from hardwood, giving homes the beautiful, rich and cosy look of real wood floors.
TORLYS CorkWood Elite in Wavecrest Oak
TORLYS CorkWood floors have a durable engineered construction that resists dents and any gapping and cupping, performing to the same standards as high-quality laminates to ensure long-lasting beauty.
TORLYS CorkWood Designer in Eagle Crest Oak
Although CorkWood floors have a durable construction, their main material is cork, a natural insulator that absorbs warmth and sound. The compressed cork top layer provides extreme comfort underfoot and quiet flooring.
Take the quiz
Think you know your stuff? Take our interactive quiz on Messenger to see if you can tell which floors are CorkWood. We'd love to see your results and teach you even more about the floors that have it all.
How to enter
Simply purchase new TORLYS CorkWood Designer or Elite floors for your home between March 25th and May 19th, then submit your invoice here for a chance to win up to $5,000 of your flooring purchase back with TORLYS Pays to Know contest.*
*For the full rules and regulations, visit www.torlys.com/paystoknow
---