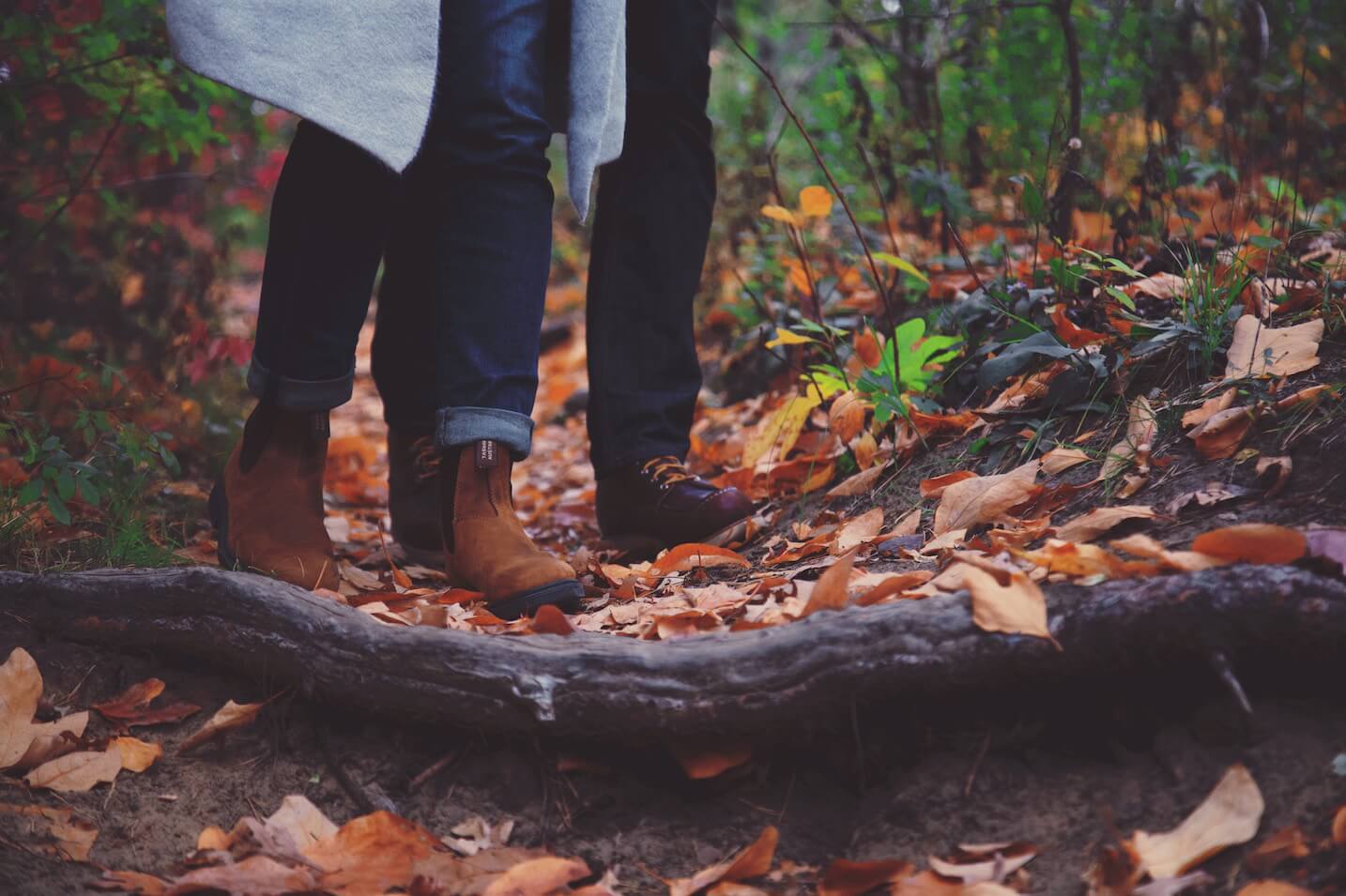 Love Change: The Redecorating Season is Coming!
Let's be honest, summer 2017 has been temperamental and soggy. Thankfully, in just a few weeks a new season arrives for us to enjoy—FALL! This season brings bright sunny days, cool crisp evenings, holiday anticipation, and of course, the changing of the leaves.
Fall is also the number one season for interior renovations. It's the perfect time to take a look at your living and dining spaces and give them a facelift. A new coat of paint is easy and inexpensive and changing outdated lighting will add sparkle to any room. However, the best investment you can make is to upgrade your floors to hardwood.
Change your flooring
Hardwood flooring will add beauty, warmth, comfort and luxury to any room. In the past, hardwood was not always an option if the climate you lived in experienced extreme temperatures and humidity shifts. If you lived in a condo apartment, you had to forget about hardwood—its cement foundation was too unstable. But thanks to TORLYS, those problems are no longer issues! TORLYS has engineered a hardwood floor that will perform beautifully in any condition or climate!
TORLYS SuperSolid
Introducing TORLYS SuperSolid flooring, a superior hardwood floor designed for stability and long-lasting performance. The patented 100% hardwood core construction allows the floor to be installed above and below grade—even over radiant heat. The floor has been designed to resist gapping, cracking and splitting even with humidity and temperature shifts.
TORLYS SuperSolid hardwood also offers stunning design features. The planks are long and vary in width; from 5″, to the newly introduced 6″ collection, to the 7″ series. The SuperSolid collection features a beautiful array of the latest hardwood colours, character and finishing options.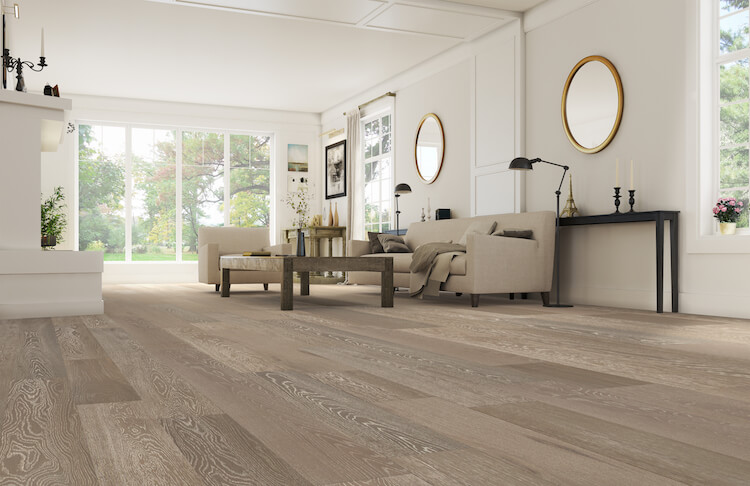 Creamy layers of rich neutrals make this space calm and inviting. The unique character of the TORLYS hardwood floor adds charm and texture.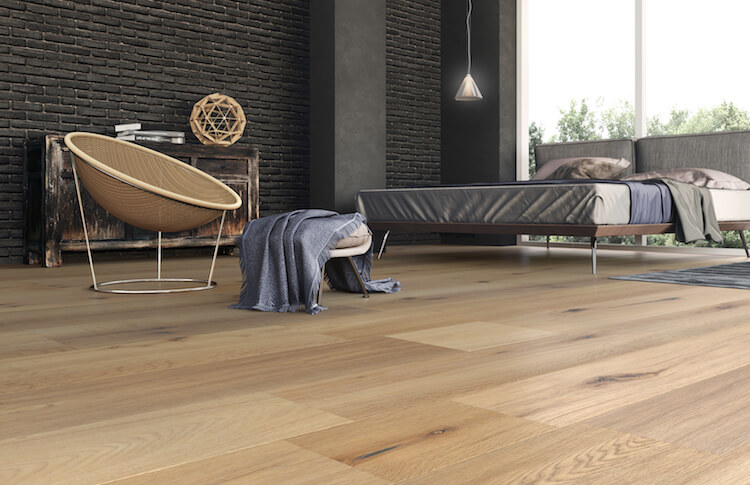 Avoid the starkness of modern interiors by adding materials with texture and character. In this space, the brick wall, reclaimed vintage furniture, and rich grain of the TORLYS hardwood floor create a handsome, yet comfortable bedroom.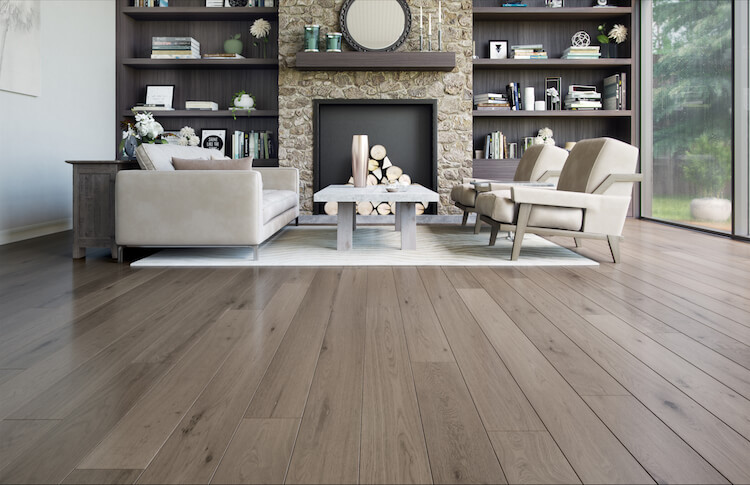 The luxury and comfort of grey come together in this relaxing living area. The rich grain character of the TORLYS hardwood floor complements the fieldstone fireplace and organic inspired details perfectly.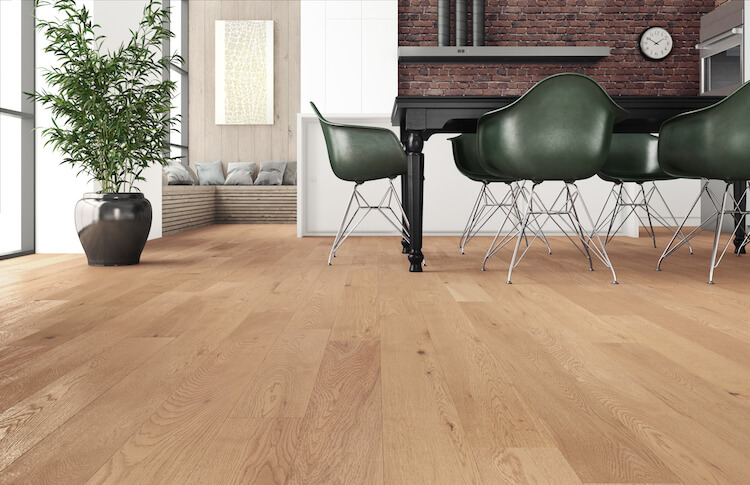 Natural white oak hardwood is the ideal flooring for almost any room because it works with many different décors. The clean, organic feel to this TORLYS floor gives the room a warm, contemporary feel. Simple, yet sophisticated.
---