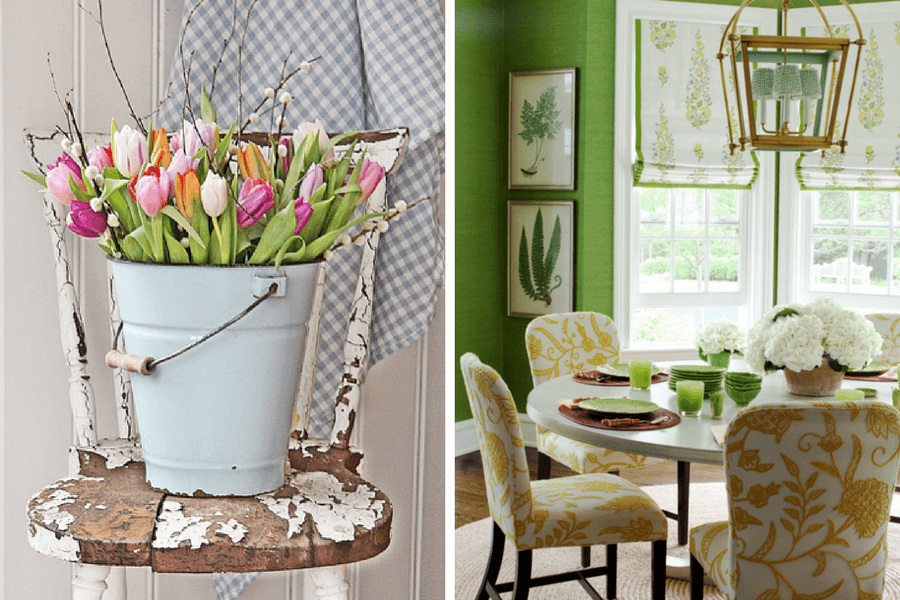 TORLYS Design Notes: Jumpstart Spring
Enough with WINTER! The calendar says March, the clocks have moved ahead and retail stores are brimming with Easter goodies! We should be enjoying the freshness of SPRING not shovelling snow and hibernating indoors!
We may not be able to rush Mother nature outdoors, but we can push things ahead indoors. Here are a few inspirational ideas for rushing the season.
Indoor Gardening
Tulips and daffodils, like most spring bulbs, will bloom just as beautiful inside as they do outside! Force bulbs by planting them loosely in rocks and soil, provide sunshine, water and within a few weeks your indoor garden will be thriving. When long stem flowers become unruly, place them in a taller bucket to keep them under control.
Change Over Accessories
Store away dark or neutral accessories and replace them with your favourite spring colour. Keep it to one colour to maximize punch and focus on small inexpensive pieces like pillows and ceramics. Add a few flowers, sit back and enjoy an early burst of Spring.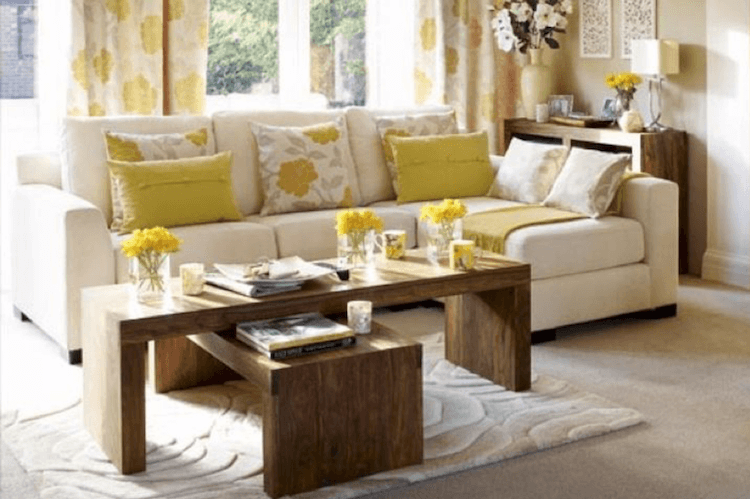 Take a Risk!
Neutral walls come alive when you mix time, energy and a gallon or two of brightly coloured paint. Select a bright tone hidden within your décor (upholstery, wall art or drapery) and apply it to the walls. You will be amazed at the impact and how it energizes the room all year round. If the risk is too great for a main room, choose a bedroom, powder room or sunroom.
Natural Trend Inspires Spring
Wood tones are trending lighter and brighter. Flooring and cabinetry are moving away from dark espresso stains and showcasing natural wood grain. The resulting interiors are fresh and naturally inspire a feeling of Spring. If renovations are on your horizon explore natural or whitewashed wood, laminate, vinyl tile or cork.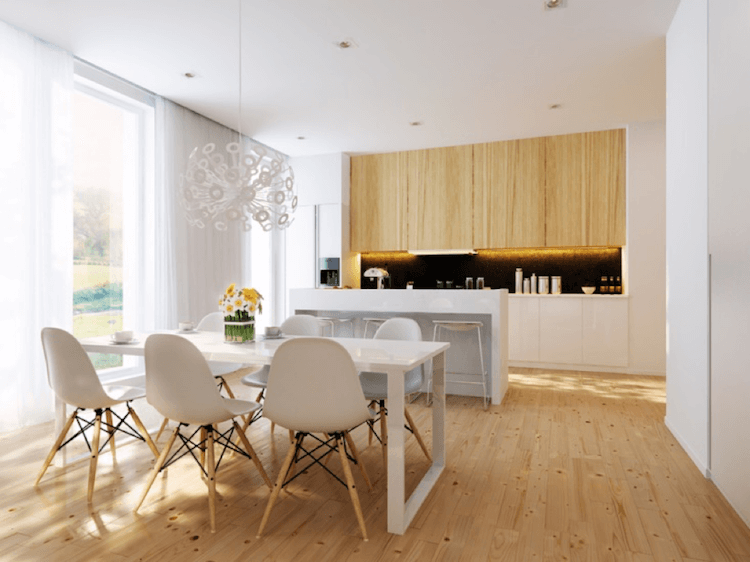 What changes are you making in your home for spring? Share your photos over on our Facebook page!
---