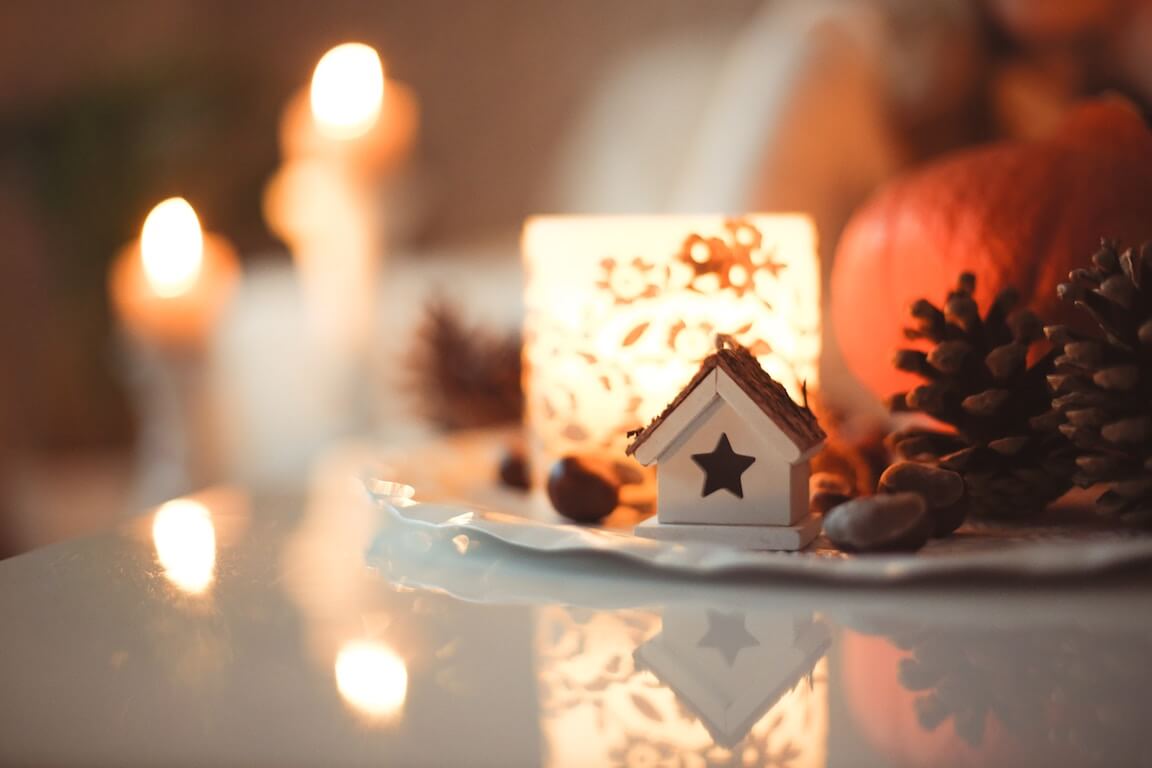 TORLYS Design Notes: Holiday Decorating
The weather is cooling down, and the elves are coming out of hiding. You know what that means! The holiday season has finally arrived, so it's time to get ready for your festive gatherings. Here are our tips for making your home merry and bright.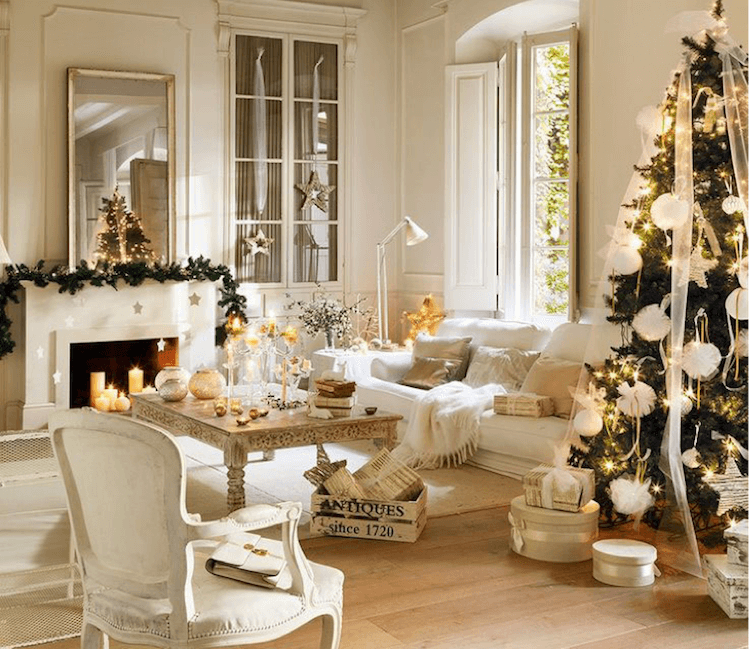 Creating a Winter Wonderland
Christmas is upon us and we all face the challenge of trying to make the colour red fit into our existing décor. But there is no rule that says holiday decorating must include the commercial colour scheme of red, white and green.
Look to nature for inspiration and layer your home with shades of creamy white. Make sure to include lots of textured surfaces like fur, natural evergreens, knitted wool, and flannel. Add lots of twinkling lights and the result is warm, festive and cozy – the perfect setting for a holiday celebration!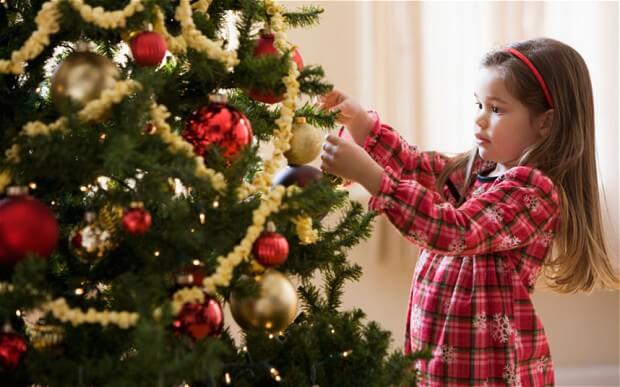 Keeping it Simple
Avoid the stress of the season by keeping things simple. Look to the past for charming Christmas decorating ideas that the family will enjoy and that saves you time and money.
Stringing popcorn is fun and easy. Make sure the popcorn is a few days old if it's stale it is less likely to break as you string it up! A round tip needle and heavy thread is all you need to create this charming addition to your tree.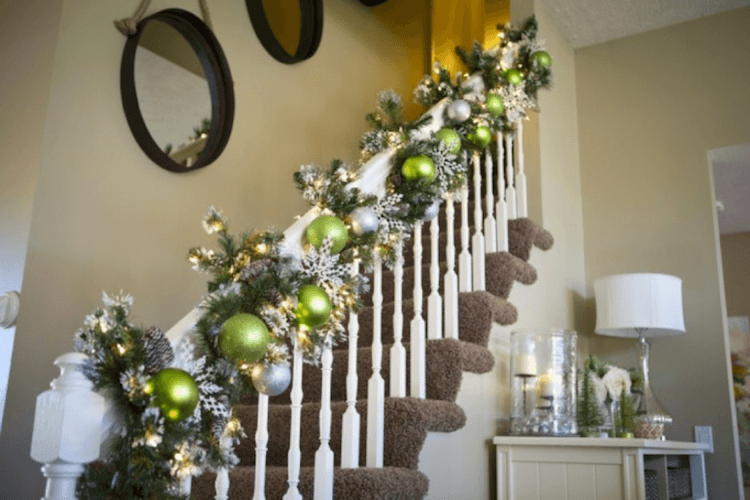 Twist of Lime 
Update your Christmas décor by substituting the traditional red with a spirited lime green. Combine it with crisp white, sparkling silver and a touch of deep evergreen for contrast and the result is stunning.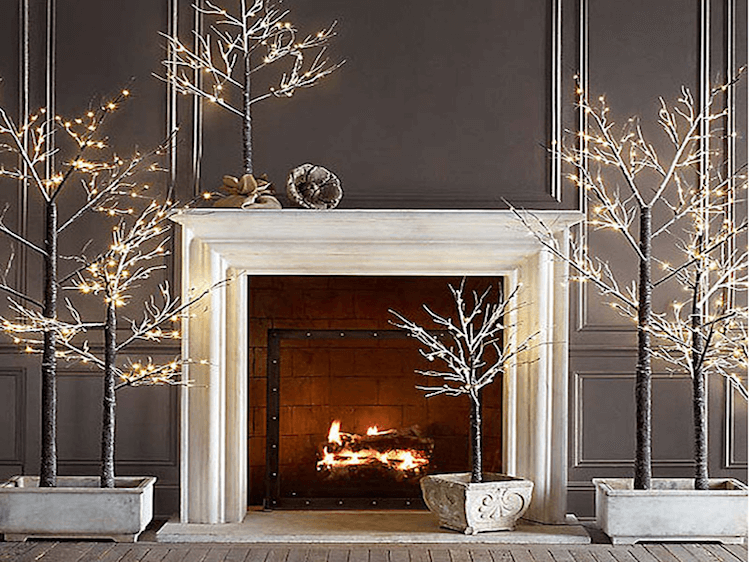 Modern Holiday Expressions
Traditional holly berries and knitted stockings may not work in a modern home but you can still make a holiday statement by applying a key principle of modern design. Keep the theme focused and dramatic.
This spectacular charcoal grey and white hearth makes the perfect setting for a show of icy trees and sparkling lights. It may not work in your traditional home but in a contemporary room its spectacular!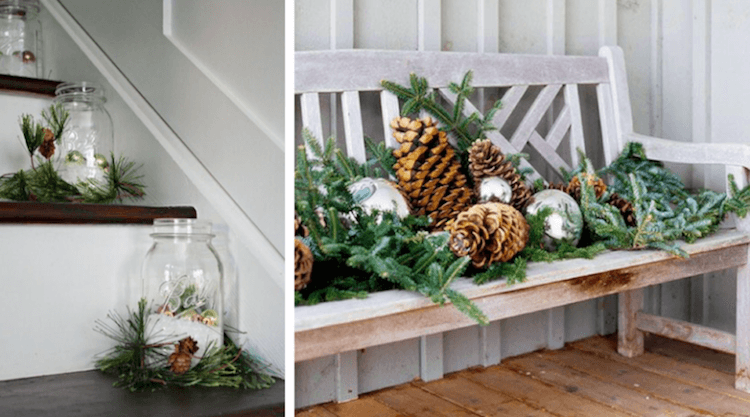 Unlikely Places
Make a unique holiday statement by adding trim to unlikely places.  Fresh pine bows, pinecones, and candles in recycled mason jars make this décor easy and affordable. If your bench and staircase are located outside the cold weather will keep greenery fresh without water and lit candles will last forever!
How are you decorating for the holidays? Share your photos over on our Facebook page!
---