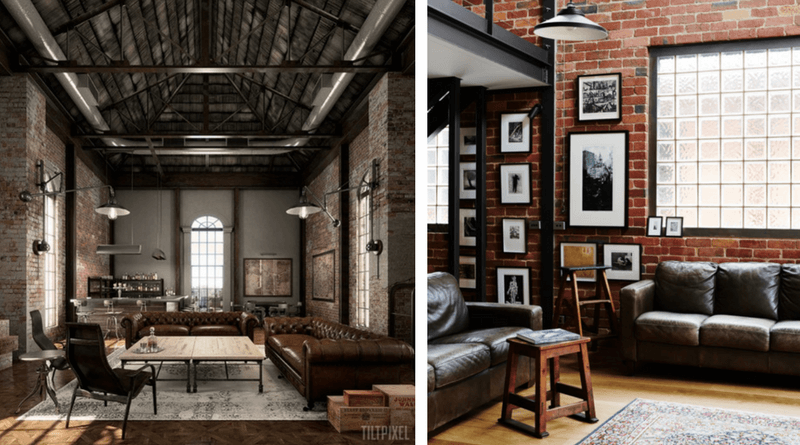 TORLYS Design Notes: Vintage Luxury
Not all lofts are created equal. Some are eccentric and modern, while some are industrial and edgy.
Industrial Lofts
Industrial lofts, with their large-scale architecture and vintage feel, present the perfect setting for traditional decor. The contrast between exposed brick and brushed iron fixtures and classic leather sofas is very trendy.
Colour Schemes
If the colour scheme of your loft is neutral, some ideal finishes include leather, polished wood, cut glass, and warm metals. The result is a rich and handsome aesthetic that will age with your home! That means that you don't need to go out and purchase all new furniture when you move into a trendy loft.
Vintage and Antiques
To elevate the space and add sophistication to your warehouse space, add reclaimed industrial lighting and charming antiques. You can find plenty of accessories at antique shops. From vintage art to rugs and everything in between, an antique shop should be your go-to for an eclectic loft.
Complete Renovation
If you want to completely redo your new loft, consider changing the floor. TORLYS smart hardwood floors are durable and beautiful, making them the perfect floors for an industrial loft. We also offer EverWood floors, an attractive line of luxury vinyl floors. If you have pets or kids running around, EverWood floors are a great choice.
Visit your local TORLYS dealer to see our beautiful floors in person. Or order samples of your favourites through our website!
---