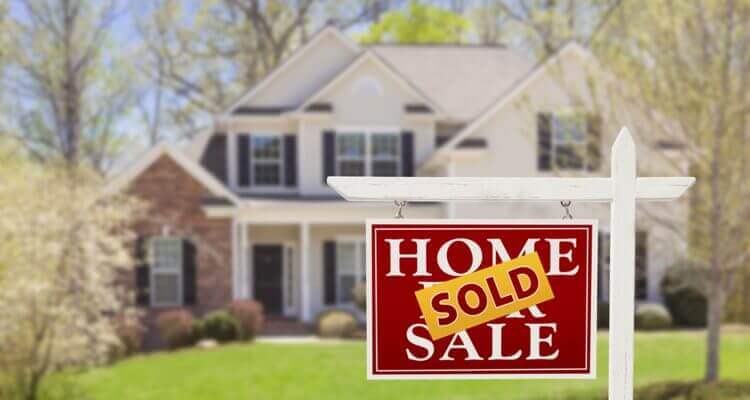 The Resale ROI: Improvements For Your Home
Preparing your home for resale is stressful. But what if there were things you could to do to help sell your home faster and prevent open house after open house after open house? When you focus on certain rooms in your home, follow simple redecorating rules, and consider changing out carpet for hardwood, or hardwood-esque flooring, you can entice buyers and maybe incite a bidding war.
The Top Two Rooms for Resale: Kitchen & Bathroom
Real estate agents and professional stagers will tell you that the kitchen sells the home. Even if you don't cook, or if potential buyers are not Martha Stewarts themselves, it pays to make your kitchen look appetizing.
Sometimes minor upgrades are all it takes: new light fixtures, modern hardware, freshly painted cabinets and even new tea towels are inexpensive ways to create more appeal and improve resale. Cost-effective and practical decorations such as fresh fruit and flowers, creatively stacked cookbooks (your finest) and a kettle on the stove can give your kitchen a "lived in" yet uncluttered look.
If you want to go the extra mile, install a backsplash if you don't have one and hire a professional cleaner to come in and do a thorough job.
When it comes to boosting the resale value of your home, the bathroom is second only to the kitchen. Follow the same rules listed above to get your bathroom ready for open houses: change light fixtures, update hardware, put out new hand towels and consider replacing damaged or outdated vanities.
Rules For the Rest Of The Home
When selling your home, these guidelines can help you get a bigger and better offer. They are universal and applicable to every room in your house:
Make it look fresh. Paint is one of the most cost-effective ways to give your home a facelift. Stay away from bold colours and go neutral and light instead.
Make it smell fresh. Take out the garbage. Remove all pet toys, pillows, bowls, etc. Hire that professional cleaner. Also, avoid air fresheners with complex scents. Simple "clean" aromas such as orange, lemon and pine are pleasing. For spices, basil, vanilla and cinnamon are ideal, but not all at once.
Make rooms feel bigger. Remove furniture and de-clutter. A professional organizer may be in order.
Make more storage space. A closet organizer or extra storage under the stairs is a plus to any buyer.
Step Up Your Flooring Game
Everyone—and we mean everyone—loves hardwood. In the kitchen, in the bedroom, in the hallway; you cannot have enough hardwood flooring in your home. But hardwood is expensive, and a big investment for a house you're about to sell. Thankfully, TORLYS offers a range of products that look just like hardwood, but at a fraction of the cost. And in some cases, the alternative floors outperform hardwood. TORLYS offers a range of extremely beautiful, extremely durable options, including:
TORLYS EverWood: EverWood looks exactly like hardwood but it's stronger and has more applications. You never have to worry about spills in the kitchen or bathroom, EverWood is completely waterproof. Plus, it's well-equipped to conquer damp basements.
TORLYS Smart Laminate: Built for real life, TORLYS Laminate is an extremely realistic alternative to hardwood. Coming in six designer collections, your return on investment will be solid.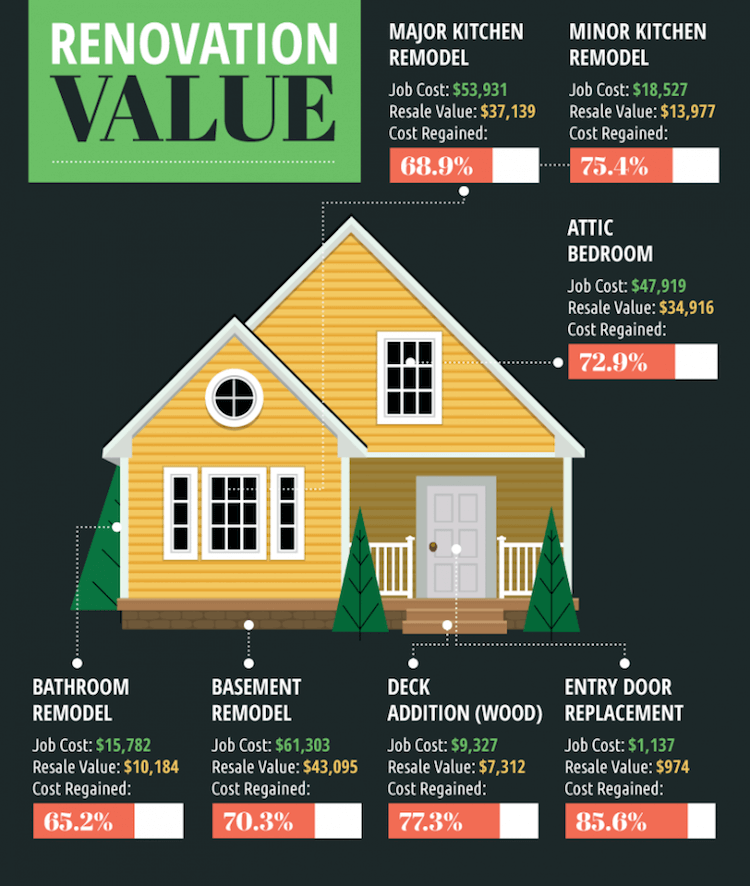 ---