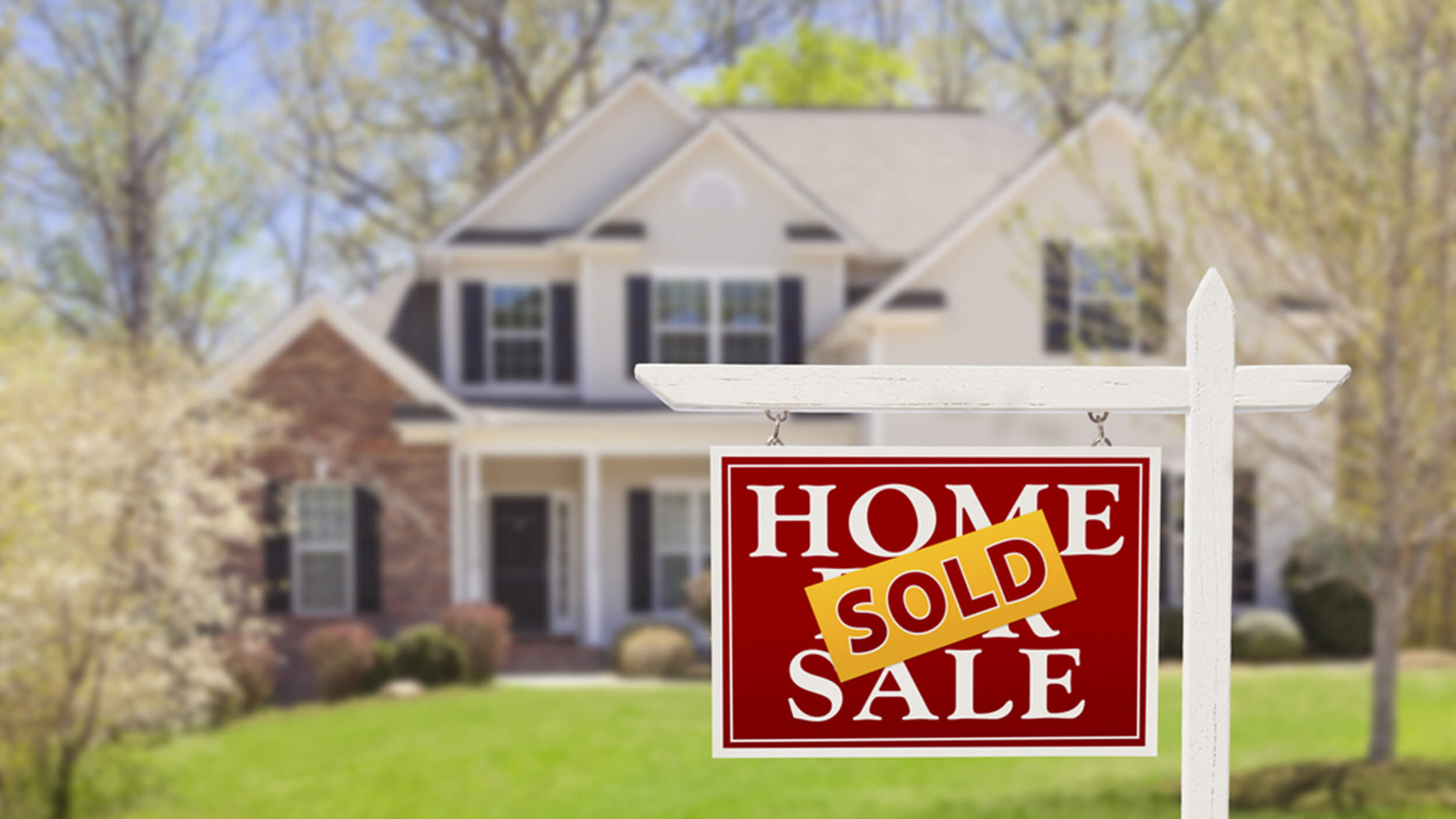 The Resale ROI: 11 Improvements For Your Home
If you're selling your home, doing some simple renovations can increase your selling price and get your house off the market much faster. All you have to do is focus on certain rooms in your home, freshen things up with simple decorating tips, and consider changing your floors. With these tips, you'll be able to entice buyers — and maybe even start a bidding war.
Put those open houses to an end by reading up on how to prepare your home for resale in order to increase your return on investment.
Kitchen Renovation Ideas
Real estate agents and professional stagers will tell you that the kitchen sells the home. Even if you don't cook, or if potential buyers are not Martha Stewarts themselves, it pays to make your kitchen look appetizing.
Kitchen Facelift
Depending on the current state it's in, some minor upgrades could be all you need. Add some new light fixtures, modern hardware, freshly painted cabinets and even some new tea towels to add inexpensive, fresh touches to your kitchen.
Bigger Impact
If your kitchen needs a little more TLC, installing a new backsplash or a new kitchen tap could make a big change and clean things up. Consider hiring a professional cleaning service to help you get your kitchen in order. Kitchen's are usually large, busy rooms of the house and some extra help getting it ready could take a lot of stress off your shoulders.
Staging Makes a Difference
Preparing for your home's photoshoot and for open houses also means going the extra mile. Put out some practical decorations such as fresh fruit and flowers, and some decoratively stacked cookbooks for a "lived in" feel without making anything look cluttered. By giving off a homey energy, buyers will be more likely to picture themselves living in your home, getting your closer to an offer!
Bathroom Renovation Ideas
When it comes to boosting the resale value of your home, the bathroom comes second right after the kitchen. Bathrooms have very high ROIs — between 70-100%, but they're also one of the most expensive renovations per square foot.
Switch it Up
If you're trying not to blow your budget, follow the same tips we mentioned for kitchens: change dated light fixtures, update hardware and put out new hand towels.
Time for an Upgrade
Replace damaged or outdated vanities, or just give the cabinets a fresh coat of paint if you're looking to make a more permanent change. No matter what you do, make sure your bathroom is clean and fresh because grimy bathrooms don't start bidding wars.
Rules For the Rest Of The Home
General Home Maintenance
There are universal decorating tips you can do to prepare to sell your home that are applicable to every room. Little changes can really freshen up your home and help you get the best ROI.
Curb Appeal
Improve your home's exterior. Clean up and shrubs and bushes, cut your grass and add some new exterior lighting and house numbers. Painting the outside of your house can all give your home a modern look and attract attention and a front porch or back deck can add extra living space. An inviting front door also makes your home more appealing to buyers. A fresh coat of paint can really help with this.
Fresh Coat of Paint
Paint is one of the most cost-effective ways to give your home a facelift. Use neutral, light tones to appeal to as many potential buyers as possible and make things look bigger.
Appeal to Buyers' Senses
Have a new home smell. Take out the garbage and recycling, remove any pet products like pillows, toys and bowls, and use simple clean aromas around the house (don't over do it with complex air fresheners). If you need help with any of this, hiring a professional cleaning service is a great option.
Declutter Your Home
Organize your closets and remove any excess decorations and furniture to open up your floor space and make rooms look bigger. Remember — if it looks like you don't have enough room for storage, buyers will think that the home is too small and won't put in an offer. Showcase how you can maximize your home's space by adding a closet organizer or making room under the stairs to store your holiday decorations. This will help buyers envision the home's full potential.
Fix What's Broken
Make repairs. If buyers see broken taps, loose kitchen cabinets or doors that don't close easily, they might get scared and reconsider making an offer. Have all repairs don't so that buyers can enter their potential new home without any mishaps.
New Floors
Just like a fresh coat of paint, new flooring can make a huge difference in your home. A popular choice is hardwood. Everyone—and we mean everyone—loves hardwood. In the kitchen, in the bedroom, in the hallway; you cannot have enough hardwood flooring in your home. Unfortunately, traditional hardwood can be expensive, and a big investment for a house you're about to sell.
Luckily, there are other flooring options that have the same wood looks as hardwood for a fraction of the cost. Plus, they're easier to maintain and are super durable. At TORLYS, we offer a range of products that look just like hardwood with the same wow factor that hardwood brings. Explore our collections to find the perfect floor for your home!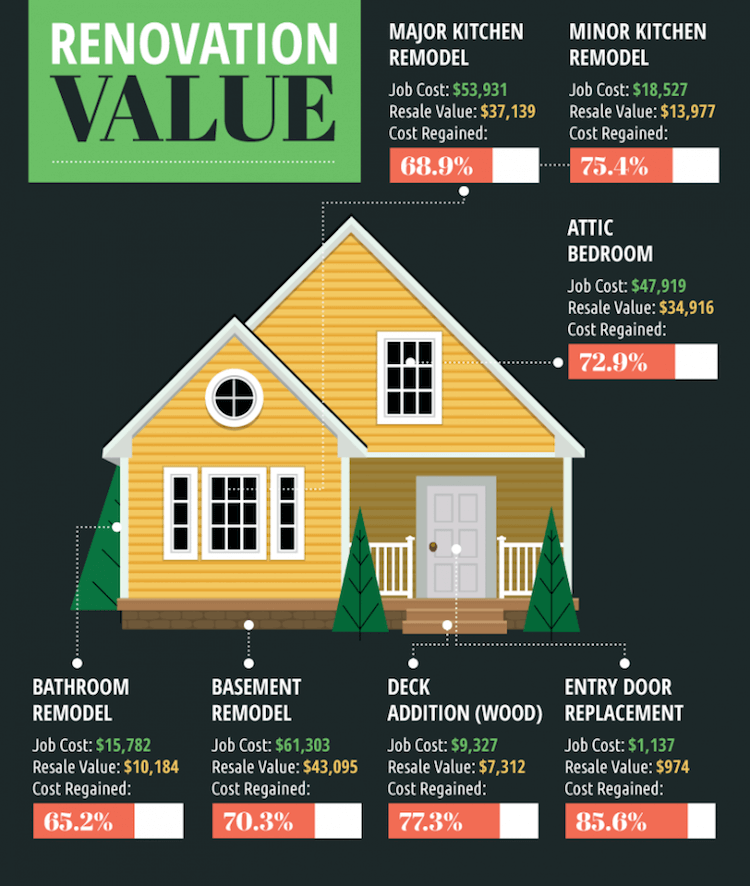 ---