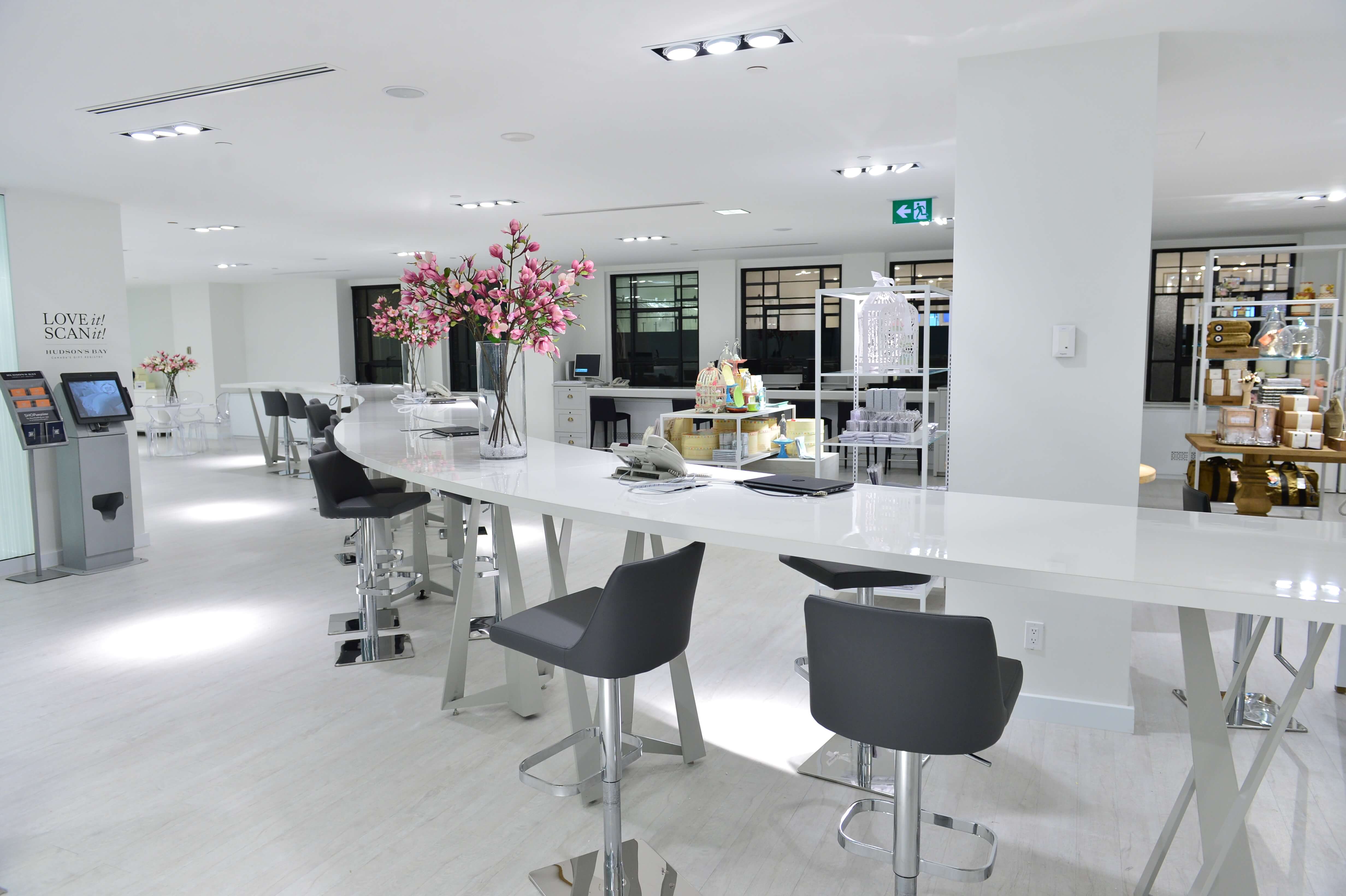 Don't Get Floored: Choosing the Right Flooring for Your Facility
The innovations in commercial and industrial flooring have given contractors and designers so much more choice and freedom to create unique spaces. However, unless you know exactly what you want, how much a floor truly costs and the overall impact it will have on your facility, all the choice and style in the world is not going to benefit you. Take the time to explore your needs before you explore your flooring options.
The Importance of Prioritizing
The first question you should ask yourself is: "What do I need in a floor?" Aesthetics—the hue, look and feel of a floor—is usually a person's predominant priority, but there are other important features to consider. While a new style may be trendy now, will it still be popular in five years? Picking a classic looking floor that complements any decor will allow you to redecorate to remain on-trend instead of switching out an outdated floor in a couple of years. Durability and environmental impact should be high on your list of priorities, as well as ease of maintenance and installation.
A TORLYS floor addresses many of your priorities because they have an EDGE: Ease, Design, Great Value and Environment. TORLYS offers beautiful, intelligent and durable floors that are environmental to their core. The LEED® Green Building Rating System is a certification tool for new construction and renovation. A TORLYS smart floor can directly increase credits achieved in a LEED designed building.
The Real Cost
The initial price of a floor isn't its total cost. There's installation, underlay as well as the cost of upkeep. Consider the lifetime expense of the type of flooring you're looking at before you make a decision:
Is it durable? It looks good today, but what about tomorrow?
Is it easy to maintain?
Will it require frequent waxing or refinishing?
If an area gets damaged or stained, do you have to replace the entire floor?
All TORLYS floors are designed to be durable. From their core to their finish, they are built to stay beautiful. All have exceptionally hardwearing surfaces and are easy to clean and maintain. If there's an accident and part of the floor gets damaged, TORLYS Bulldog™ Easy Plank Replacer allows you to switch out individual planks instead of replacing your entire floor.
Total Impact
The type of flooring you choose should depend on where it's being installed. Think about your space. Where are the high-traffic areas? Is there a higher chance of your floor getting wet in a certain area? What about noise—will footsteps echo down a hallway and disrupt the entire building? Today's innovative flooring allows you to mix and match styles and consider new, unique options.
TORLYS offers more than hardwood and laminate. Cork and leather floors can create a look no one else has and perform like you wouldn't believe. TORLYS latest innovation EverWood and EverTile are elegant, contemporary and remarkably long-lasting. They will accommodate the high-traffic needs of the busiest facility. Plus, the cork underlay of a TORLYS EverWood floor meets many industry sound standards, allowing you to get the look of hardwood without the noise.
If TORLYS was not on your list of flooring companies, it should be. When it comes to durability and environmental priorities, total cost of ownership and overall impact, a TORLYS floor will check off all your boxes. Learn more with our Four Musts for Flooring Your Establishment.
---