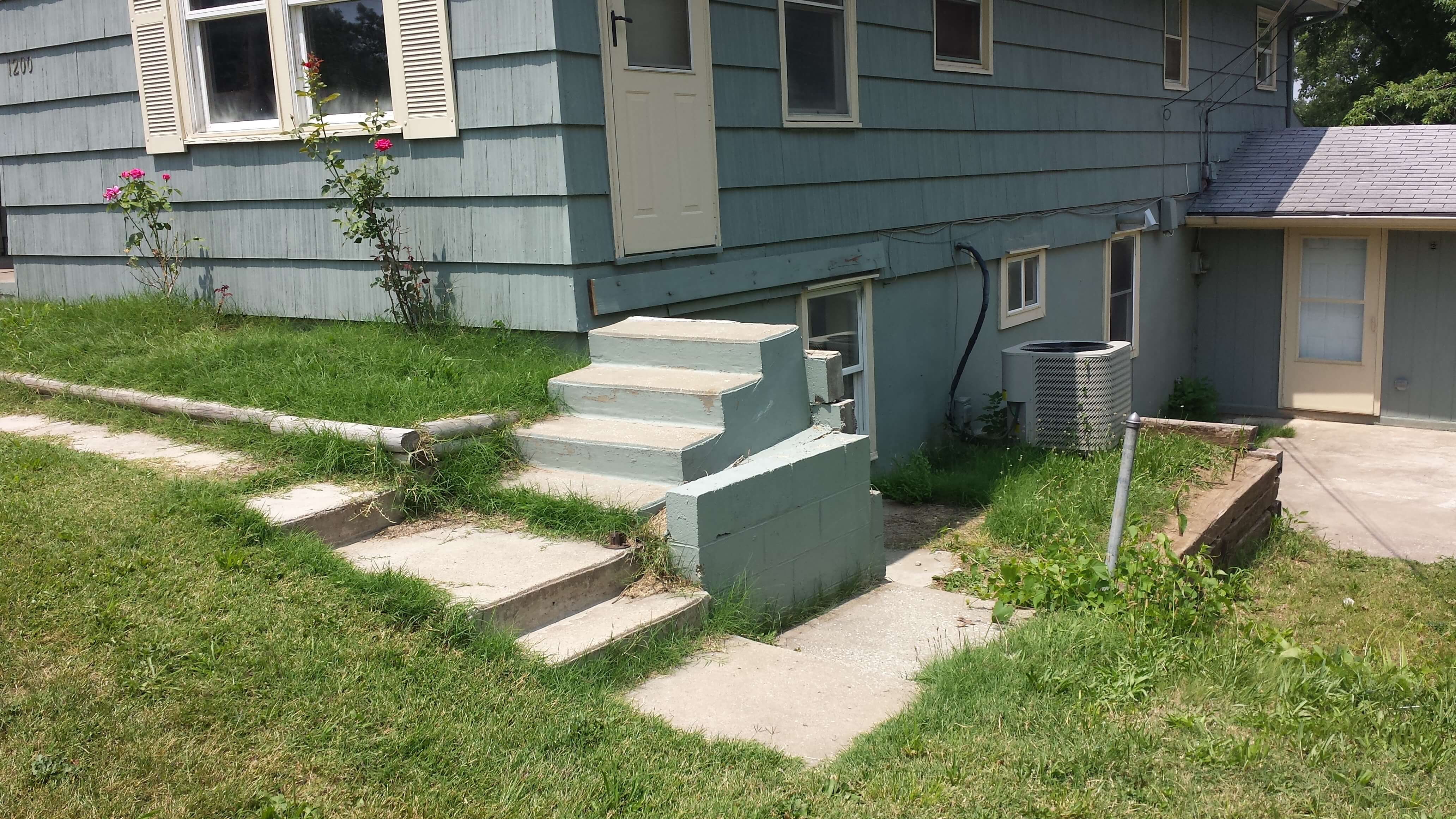 DIY disasters that will make you cringe Part 1
 DIY (do-it-yourself) projects can be a fun and exciting way to add a unique flavour to your home.  Experimenting with creative design solutions can be liberating.  It can also be catastrophic.
These DIY disasters are prime examples of homeowners throwing conventional wisdom out the window and failing miserably.  Some are a result of laziness, and others, from getting a little too creative.
If you're thinking of doing a DIY project this season, try to avoid the mistakes made in these DIY disasters at all costs.
Overlapping light switches
It's unclear whether this failure falls under the category of laziness or cheapness.  Regardless, this DIY solution looks terrible and automatically destroys any chance this room had of looking presentable.
Useless drawers
These DIY drawers have officially been rendered useless. Whoever designed this kitchen seriously messed up a measurement somewhere, and it really, really shows.  When doing a DIY project, always remember the mantra: "measure twice, cut once."
Worst driveway ever?
Poorly placed tree or poorly placed garage?  You decide.
Steps to nowhere
These outdoor steps are just plain dangerous.  This is another example of laziness getting the better of a homeowner.  Don't fall into this trap when doing a DIY project.  If you're going do it yourself, do it properly.
---