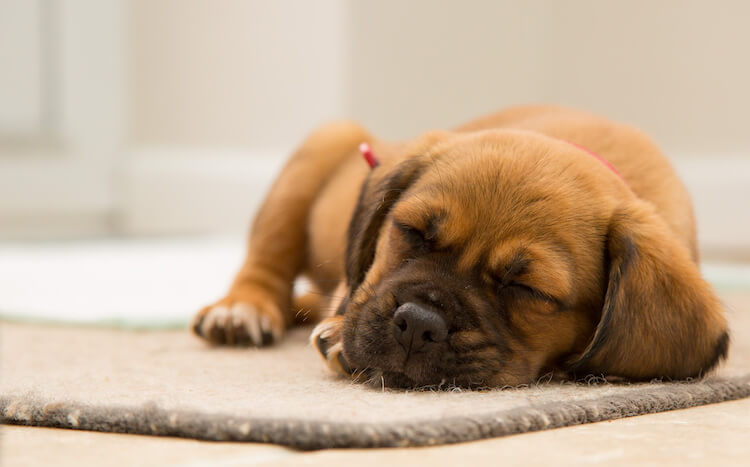 What Happens in Vegas, Doesn't Always Stay in Vegas!
In true TORLYS spirit, we brought the power and excitement of innovation to Surfaces. The booth was designed to capture the essence of TORLYS – to provide quality flooring products through inspired innovation. The centerpiece of the booth was the EverWood staircase waterfall, with water streaming down demo stairs to visually accentuate the key features of this product – waterproof, flush stair nosings and our NEW EXCLUSIVE agreement with Microban!
Introducing EverWood Elite, EverTile Elite and EverWood Vista
This product line expansion is a direct result of unprecedented demand for EverWood Premier and EverTile Premier Luxury vinyl collections launched last year. Market demand has been so strong for this product line, we have ramped up the style quotient and increased the plank and tile sizes for the new EverWood Elite and EverTile Elite products. We also recognized that there was a demand for entry-level products, and as such, we are introducing EverWood Vista – designed specifically for budget conscious customers, who want the performance of TORLYS luxury vinyl at a more affordable price.
TORLYS Signs COREtec® Licensing Agreement with USFloors
TORLYS has recently signed a nonexclusive license agreement with USFloors for a COREtec® license for the EverWood and EverTile core technology. TORLYS has the first license agreement for this category in North America. What this means for you, is that TORLYS is providing state-of-the-art products that utilize patented, licensed technology.
TORLYS Signs Exclusive North American Agreement with Microban®
TORLYS has signed a category exclusive partnership with Microban Intl. for North America – to include Microban® antimicrobial product protection in the production of all its EverWood and EverTile products. Millions of homes in North America have mold and mildew issues every year. EverWood and EverTile luxury vinyl products with CorkPlus® underlay, infused with Microban antimicrobial product protection, inhibits the growth of mold and mildew…for peace of mind and a healthier home.
TORLYS Nailed It!
Another breakthrough innovation: Easy Nail System for TORLYS smart hardwood, cork and leather. TORLYS smart floors are known as best-in-class for all subfloor applications, and now offers a single flooring solution for all levels of the home: above/on grade – nail or float – and below grade – float. Yes you can – nail TORLYS smart hardwood floors!
---