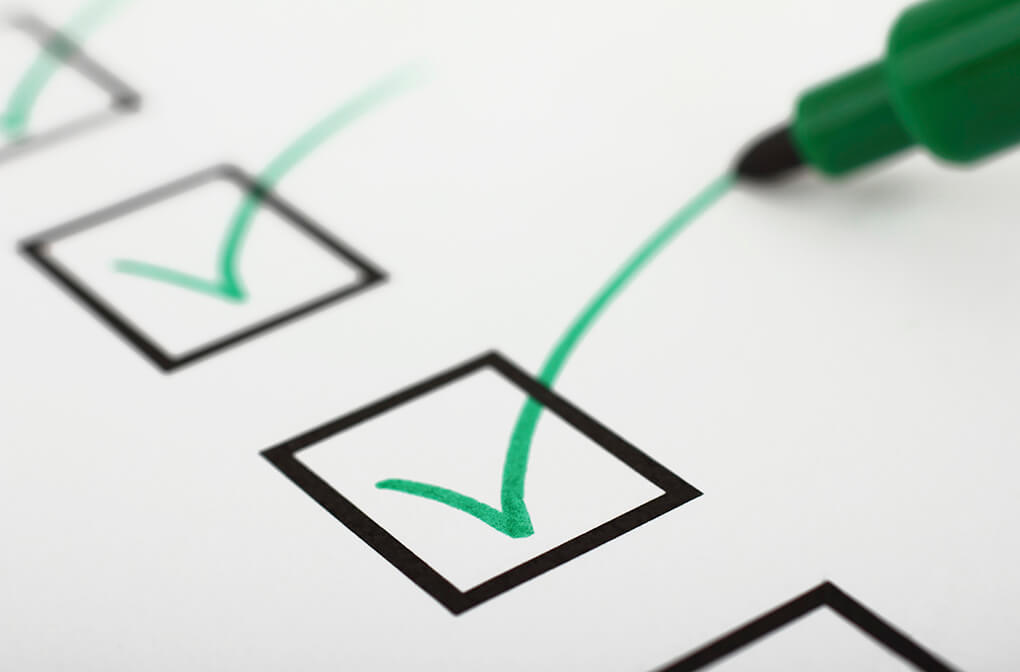 How to Find a (Really) Durable Laminate Floor: Follow this Checklist
High quality laminate floors are exceptionally strong. When they're engineered to last the test of time, they can take a lot of wear and tear and still look absolutely stunning.
But what does a "durable floor" really mean? We've put together a checklist so that you can ask the right questions when you're shopping around.
Here's how we define a durable floor:
Checklist item #1: It Can Handle Spills
There's a good chance that you'd like to install a durable floor in common areas of the home like your kitchen and living room. It's absolutely inevitable that you're going to spill something on the floor. Good laminates are super easy to clean and are resilient to liquid so it really just takes a cloth to clean up.
Checklist item #2: It Resists Scratches and Dents
What good is a laminate floor that can't handle the daily movements of everyday living? Whether you're setting up your family room for movie night or re-arranging heavy furniture based on the latest design-inspired idea for your home, a durable floor needs to be able to handle it.
Checklist item #3: It Can Take Lots of Foot Traffic
Perhaps, like many of us at TORLYS, you're a proud resident of the Canadian climate. That means you know what's like to live through all the seasons. Coming home in muddy boots? Kids running around playing dress up in the dead of winter? Good laminates have you covered. They can take lots of foot traffic, and can wick away dirt and grime like it's their day job.
Checklist item #4: It is Pet-Friendly
If you have a pet, you can probably attest to the fact that your furry little friend holds the same status as any other family member in your home. And your floor needs to accommodate that. A scratch-resistant laminate floor can handle pets playing around the house.
Checklist Item #5: It Comes with a Warranty
If your laminate floor doesn't come with a warranty, proceed with caution. Every company should be able to stand behind their product, and if they can't, you shouldn't buy it.
Where to Start Looking for Laminates that Last
All of the TORLYS laminate floors are extremely resilient, and have undergone strict regulatory testing to meet our durability standards.
However, if you're having trouble choosing the exact floor for you, we can help you get started. Use our Floor Finder or the Visualizer to narrow down your options to the perfect laminate.
Buy for the Long Haul – You'll Thank Yourself Later
When you're looking for answers about durability, don't be afraid to quiz your local flooring dealer. Before you buy, make sure that your laminate floor ticks off all of the checklist items so that you can find a floor that looks amazing for years to come.
Want to chat about finding a durable floor that suits your unique needs? Send us a message on Twitter or Facebook and chat with a member of the TORLYS Team at any time!
---