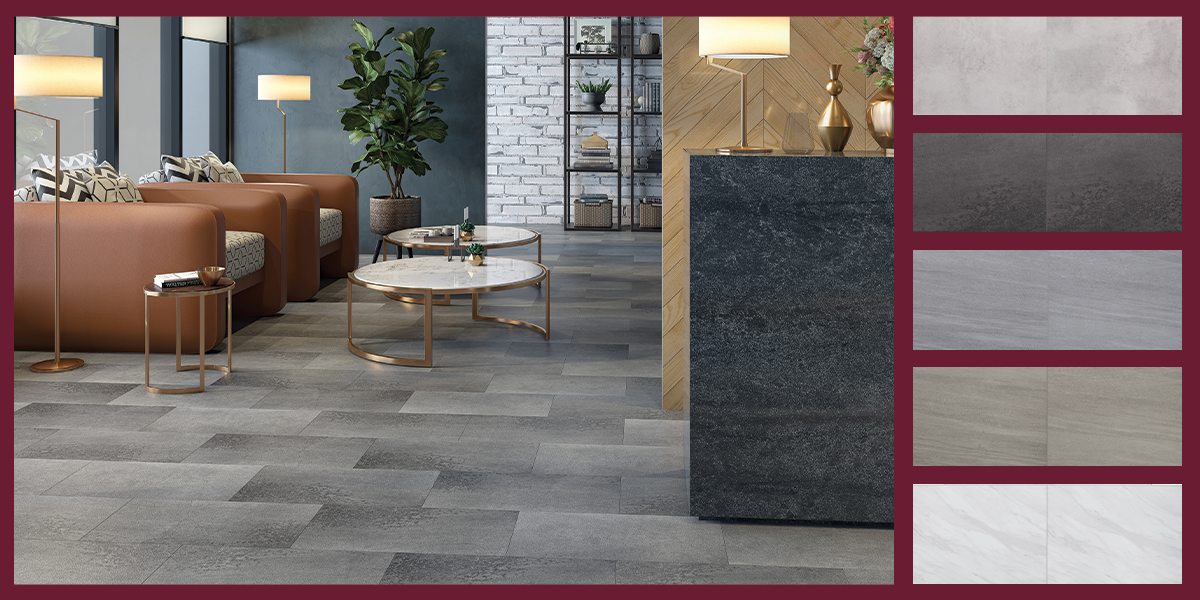 TORLYS Launches RigidTile™ Firm Designer
Large format in modern patterns shine above porcelain or stone tile.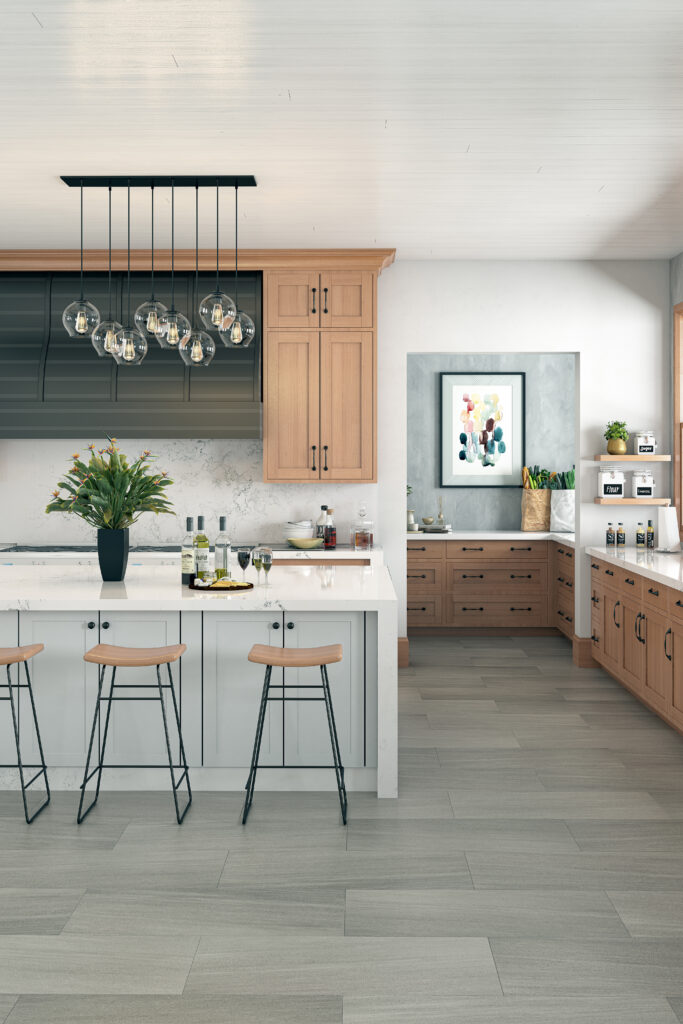 TORONTO, ON – February 2022 – TORLYS, a global flooring company specializing in beautiful, responsible flooring solutions, announced today the launch of RigidTile™ Firm Designer, a collection of stunning tile patterns in an impressive large tile format (18"x36" with grout lines); the perfect alternative to large format tile and stone.
Known for bringing innovative flooring solutions to market, TORLYS' newest addition to the SPC vinyl lineup features 5 SKUs in soft, contemporary colours for an authentic look complete with built-in grout lines. RigidTile™ Firm Designer is completely waterproof and backed by the industry's only flood warranty.
With transition free installations in spaces up to 70'x70', RigidTile™ Firm Designer requires minimal subfloor preparation and can be installed directly over most ceramic tiles making it a remarkably stable floor. As with any TORLYS Smart Floor, RigidTile is repairable and is also protected by TORLYS S.M.A.R.T. Warranty, which guarantees a second use from your floor.
Be among the first to see this new collection with full product specifications HERE.
ABOUT TORLYS
Headquartered in Toronto, Ontario, TORLYS is a global flooring company that specializes in providing beautiful, responsible flooring solutions. TORLYS has been creating and delivering innovative flooring solutions to homeowners, builders and property managers, using the latest technologies for 34 years and counting.
For further information, contact:
Leah Robinson, Digital Marketing & Promotions Manager
Email: Leah.Robinson@torlys.com Phone: 905-696-2399
---