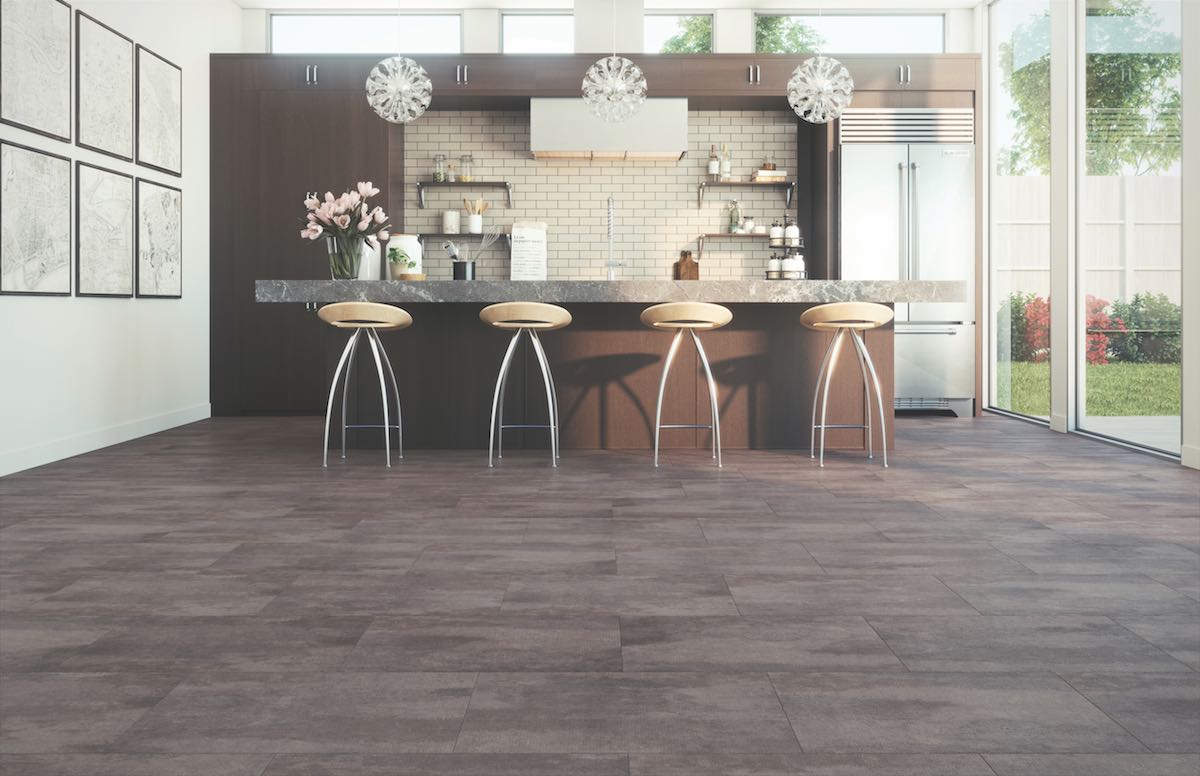 Hygienic Products in the Midst of a Pandemic

A cleaner home is more important now than ever before. The COVID-19 pandemic has changed the way that people live, and the way they buy. Notably, we are more concerned with maintaining hygiene in our homes to reduce the chance of infection.
This is made evident from Floor Covering News' article "Hygienic products come of age in the midst of a pandemic" featured in their first issue of 2021.
TORLYS is proud to be showcased in the article as an innovative hygienic product for our top-to-bottom antimicrobial product protection offering. One such offering is TORLYS CorkPlus™ Blue underlay with Microban® antimicrobial protection. CorkPlus Blue offers natural air cushioning for comfort, sound absorption and thermal insulation. It also works to keep your space fresh by preventing odours caused by mold and mildew. With TORLYS flooring in your home, you can live more and worry less.
If you would like to learn more about TORLYS CorkPlus™ Blue with Microban® antimicrobial protection, visit: https://residential.torlys.com/corkplus-blue/.
You can read the article, and access the entire issue of Floor Covering News, by clicking here.
---