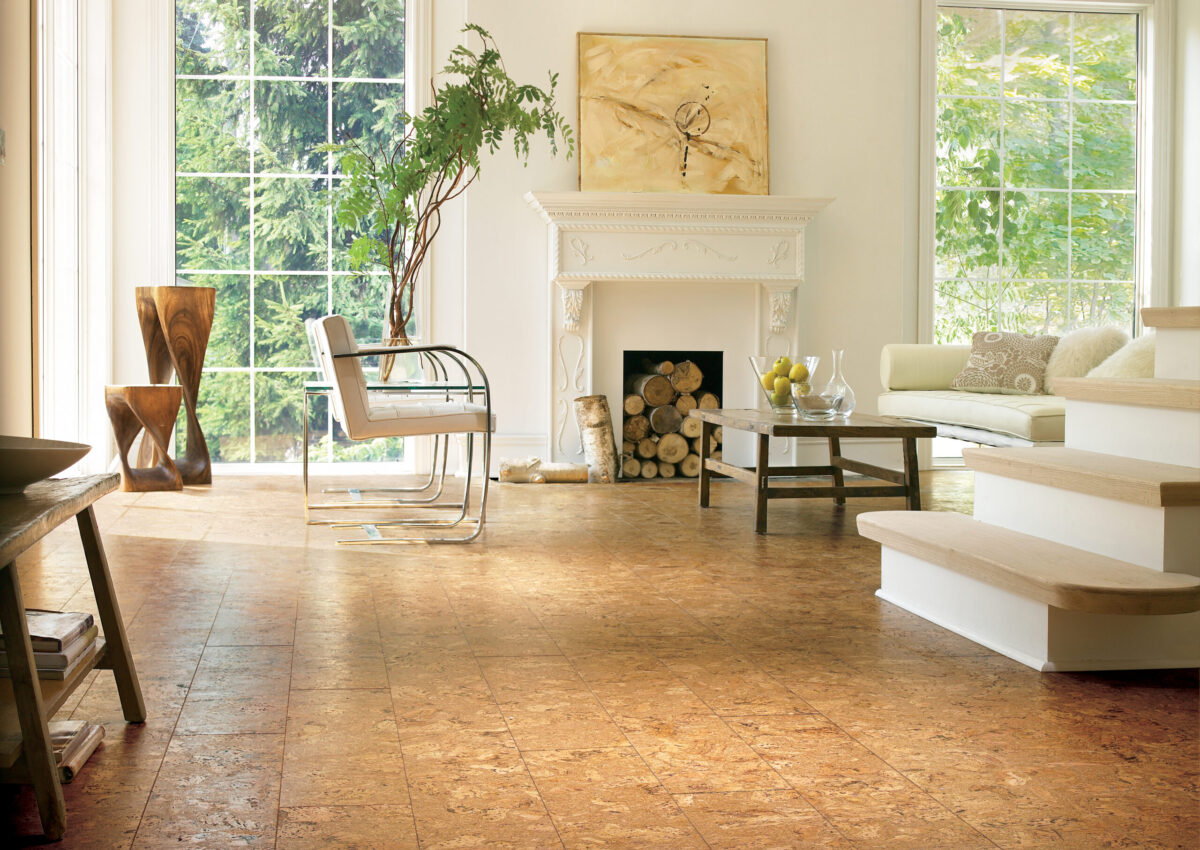 Creating New Living Designs After COVID-19
Our guest blogger Alison Jacobson, The Safety Mom, is back again this week to talk new ways to thing about designing the interior of your home now and in the future as a result of stay at home orders. Read on for Alison's tip towards home redesign ideas that families will be thinking about in the future.
A lot of how we live our lives is changing due to the pandemic. More companies are realizing that work-from-home situations are not only possible but might be necessary in the future. We're learning how to find our personal space and manage when the entire family is home all day. While we all hope that we never need to be under a quarantine like this again, it's quite possible that we will and it's making us take a look at how our homes are set-up.
"Cozy and Calm" will be more important.
Especially when you have young kids you've been entertaining all day, a place to escape to is critical to maintain your sanity. This could be redesigning your bathroom with a spa tub and skylights or adding small items such as a plant (studies have proven that indoor plants reduce stress levels and boost your mood) or a wall hanging or just a fresh coat of paint. Consider turning a small area of your bedroom into a meditation area or even redesigning a closet. Once again, some paint, a meditation pillow and a small table for a Buddha statue and some candles can transform it into a Zen oasis.
You can even update your floors with TORLYS' soft and warm cork floors to warm your space. Formal dining rooms have been less important than casual gathering spaces for quite some time, but now more than ever people will be looking for places where the entire family can do activities or watch Netflix. Outdoor spaces will also become more important. We just created an area in our backyard for a firepit where we can all chill out as a family and roast s'mores or my hubby and I can have a quiet time with a blanket and a glass of wine.
Click here are a few more home redesign ideas that families will be thinking about in the future.
---