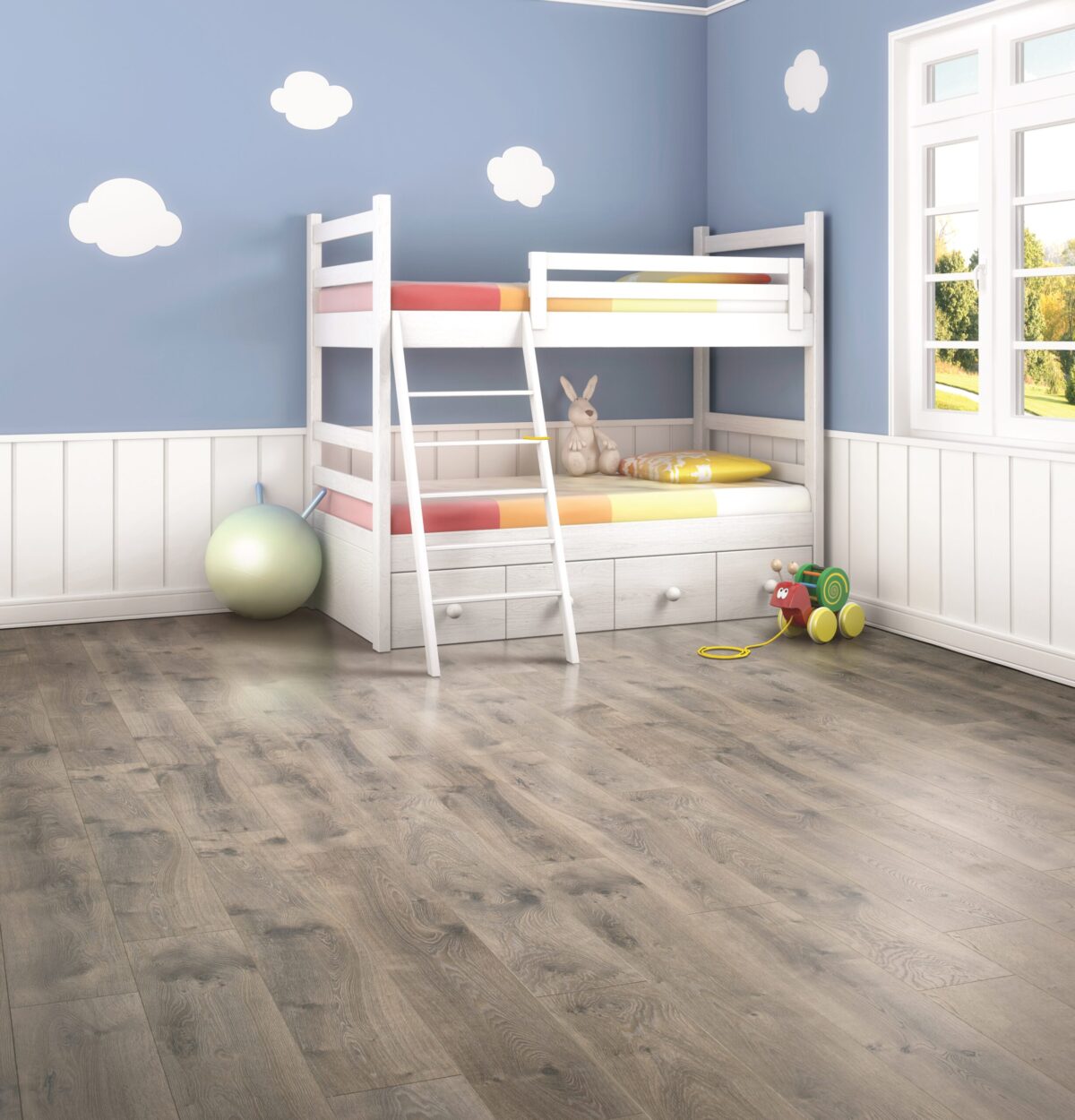 Cleaning Tips for an Organized Kids Room
This guest blog about cleaning tips is brought to us by The Safety Mom, Alison Jacobson
I don't care how old your kids are, their bedrooms always look like they've been ransacked. I've tried to be Zen about it and just let it go but every time I walk by it makes me crazy! I mean how hard is it to put dirty clothes in the hamper that's five steps away from where my daughter has decided to drop it on the floor?!
Whether they're 7 or 17 chances are you sound like a nag even to yourself asking them to clean up and organize so manage your expectations. Understand that they're kids and neatness just doesn't rank as high on their priority list as yours.
Having said this, here are a few cleaning tips for helping keep your child's room tidy and germ free, including investing in TORLYS floors backed by Microban's antimicrobial product protection.
---