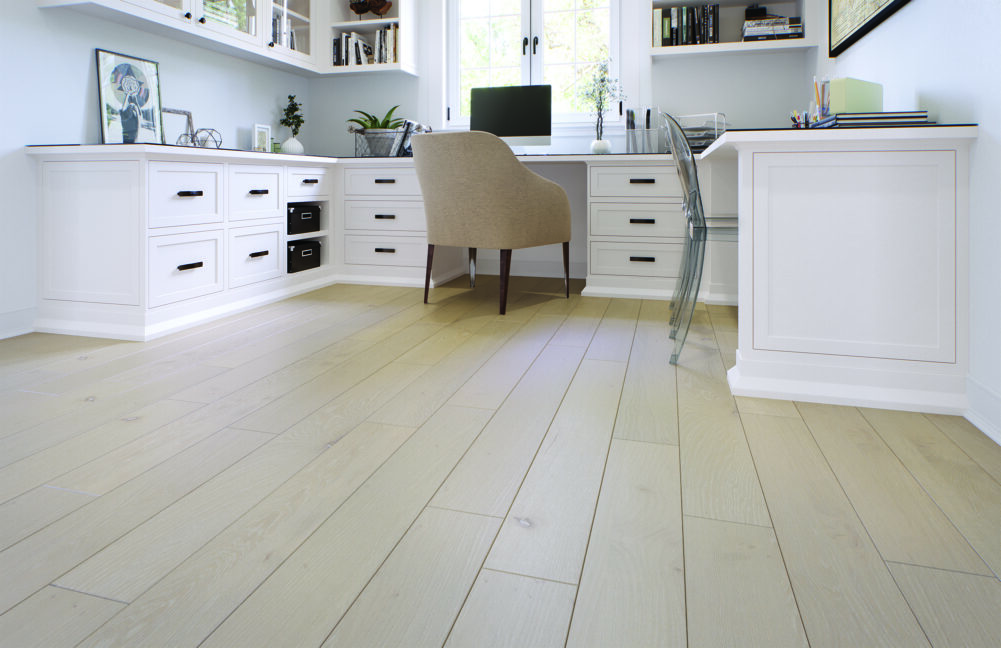 Creating a Stylish (and Cleaner) Home Office
This guest blog is brought to us by The Safety Mom, Alison Jacobson.
I've been an entrepreneur for over 10 years now and have worked from a home office the entire time. I've moved four times in those 10 years and each time I've done a serious upgrade to my office.
The first time it was a chair with an ottoman in my living room. Then it was a small desk in my bedroom. Next, I did a serious upgrade and had an area of my basement. Finally, I have a true home office – with a window, plant and even a door!
For me, the trick has been creating a good vibe no matter how large or small my home office is. There are also some things you can do to be sure it's healthy as well.
Click HERE for a few tips, including why you should give your hard surface flooring an upgrade with TORLYS flooring backed by Microban's antimicrobial product protection.
---