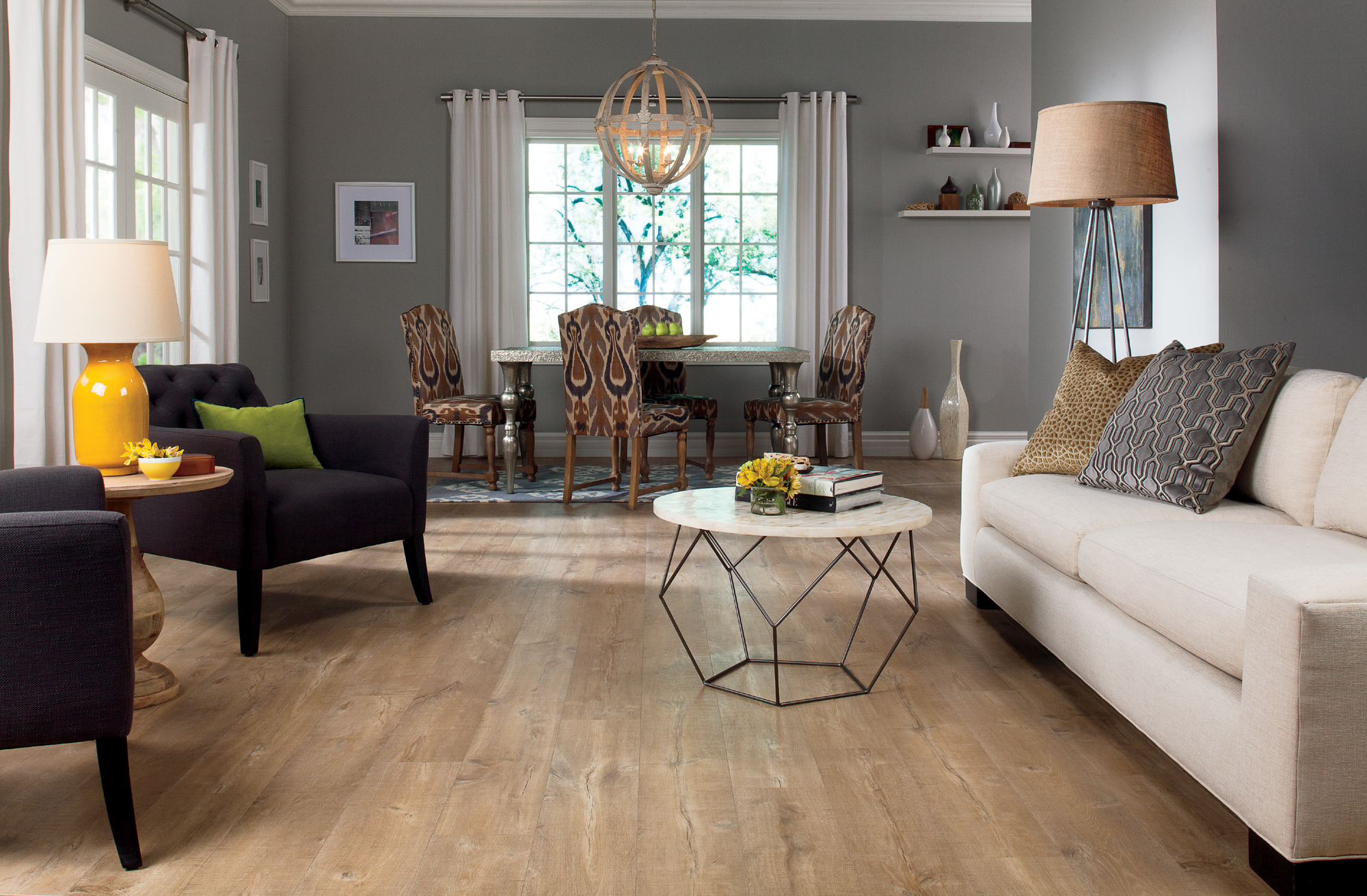 10 Tips for Keeping your Laminate Floors Beautiful
This blog was contributed by Jennifer Gervens. Jennifer is the author and owner of SweetTMakesThree.com.
Laminate flooring has become incredibly popular because it's beautiful, durable, and fairly inexpensive. Like all floors, however, laminate requires a bit of special cleaning to keep it looking new and shiny. Laminate floors are not hard to keep clean, as long as you know the right way to do it.
Click to read: 10 Tips for Keeping Your Laminate Floors Beautiful!
With the proper care, your laminate flooring can look beautiful all the time! However, if your flooring is beyond help and you are ready to replace it, consider a new flooring product that is beautiful, durable and features proactive protection against the growth of mold and mildew.
TORLYS provides a wide selection of luxury vinyl flooring options with Microban technology incorporated into the cork backing, for a warmer, quieter and cleaner experience. See our full collection here: https://residential.torlys.com/collections/vinyl/
---