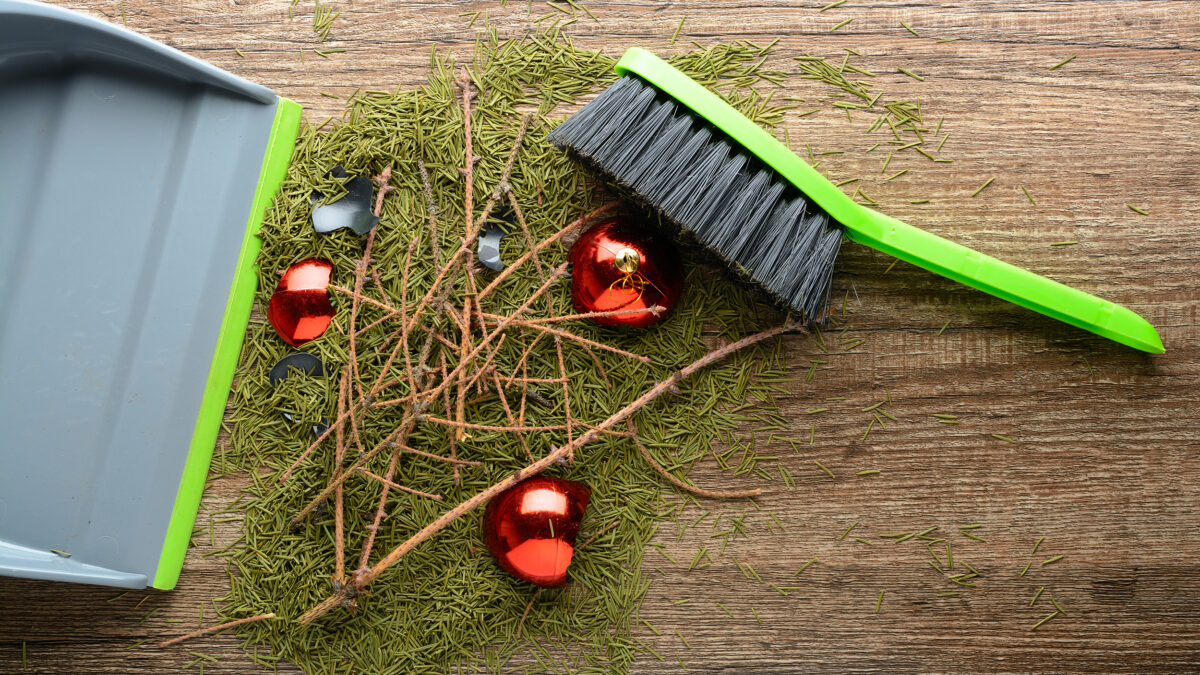 9 Common Holiday Season Stains and Messes (And How to Clean them)
During the holiday season your home is likely to resemble a battlefield, especially if you have children and even more so if you have braved the feat of hosting holiday guests! From dealing with all of the discarded wrapping paper to cleaning up wine stains on the carpet, check out these tips we've put together for dealing with holiday season messes. Remember: always spot test to ensure no damage is caused to the surfaces of your flooring, furniture, and surfaces.
How to remove wax from flooring
Cinnamon or pine tree scented candles are all well and good, until one of them gets knocked over and your hardwood floors are covered in wax. Not to worry though, you don't have to start sanding the floor just yet. Use a scraper to remove the hardened wax, going in the direction of the wood grain, then cover the stain with was paper or a towel and iron on a low-medium heat, being careful not to burn it – this should help you get rid of any stubborn bits. You can also use TORLYS EcoCare Cleaning Kit to help make cleaning your hardwood floors a breeze so that your floors keep looking fresh. Bonus: TORLYS floors are backed by Microban's Antimicrobial Product Product for a cleaner floor.
Click here to read the next 8 common messes and cleaning solutions! 
---