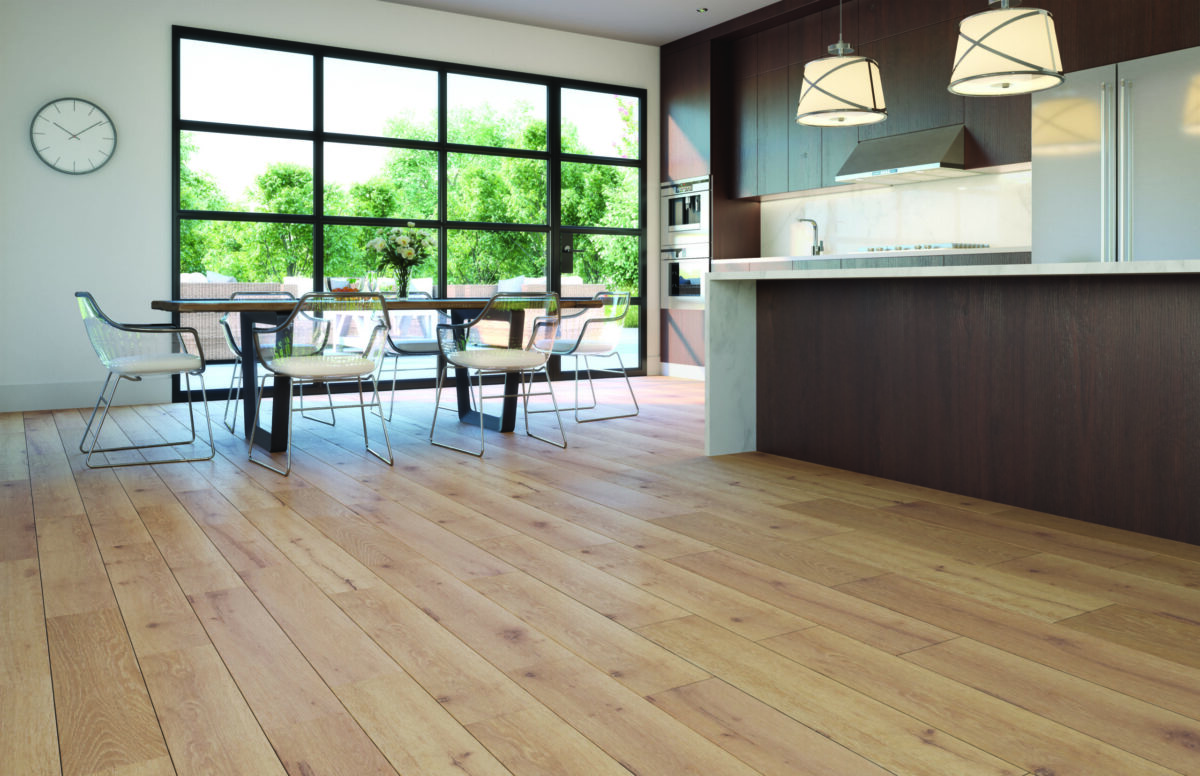 5 Ways to Create an "Oops" Friendly Home
They are cute and funny and amazing…and messy!! We love our kiddos, but their tendency to make a mess in almost any room of the house is just a fact of life. There is no way around it, so you might as well prepare for it. Check out these great tips from Jennifer Gervens of "Sweet T Make Three" to "oops" proof your home so you and your little ones can PLAY ON!
"Oops!" Few words get me up and moving faster at our house. Spilled milk, artwork on the walls, overflowing toilets – all common issues in homes containing mini-humans.
Let's face it, y'all. We love our kids, but their messes are things we'd rather not have to deal with. Below are a few tips to keep the messes corralled instead of the kids.
Kid-friendly Flooring
Bamboo is an option for families with kids since it's cheaper than hardwood, and more durable than laminate. TORLYS CorkWood floors are often the go-to as they are extremely durable and kid friendly. Check out this fun video here to see this in action!
Bonus: CorkWood Floors are backed with CorkPlus™ BLUE attached underlay with Microban® antimicrobial product protection.
---