End of Summer – DIY Projects
5 Environmentally Friendly DIY Projects to Try This Summer
Summer can be a fun and relaxing time, but it can also be hectic with the kids at home ruling the roost all day long.
That's the beauty of the DIY project. It is an engaging, busying activity to keep you and your family occupied rain or shine.
DIY projects can also be very environmentally friendly if you're working with repurposed materials. They force you to get creative with "junk" around the house by turning it into something beautiful and useful.
Here are some of our favourite environmentally friendly DIY projects to try this summer:
1. Rustic End Table From Wooden Log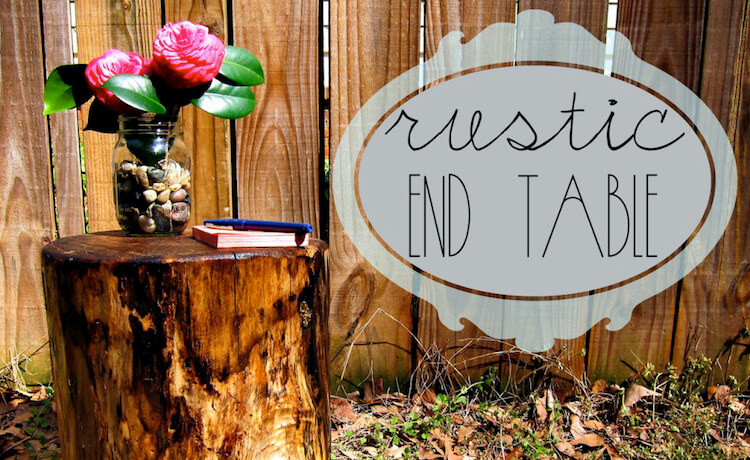 Image: Spoonful of Imagination
Erica from Spoonful of Imagination shows you how to take an old log stump and turn it into a super stylish end table. We love this project because it is so versatile. It looks amazing in the home or outside in the backyard.
2. Old Window Turned Vintage Chalkboard
Image: Shabby Creek Cottage
The Shabby Creek Cottage has an awesome how-to article on reusing old windows for various DIY projects. One of our favourites is the old window turned vintage chalkboard.
3. Eco-Friendly Backyard Studio
Image: Inhabitat
For those ambitious DIYers out there looking to get some inspiration for their backyard, look no further. Designed and built by Joseph Sandy and featured by Inhabitat, this garden studio made from an old redwood fence is a beautiful addition to any backyard.
4. Cinderblock Couch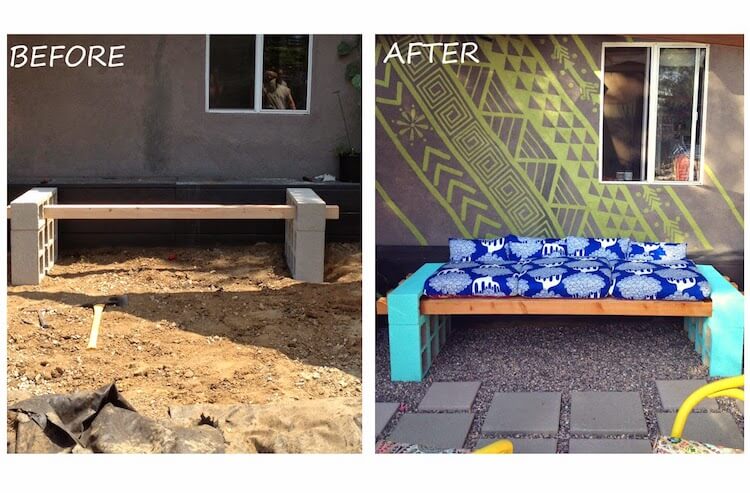 Image: Lena Sekine
Chances are you've got some materials laying around that you could easily turn into a funky outdoor couch. Blogger and DIYer Lena Sekine will give you a step-by-step guide on how to create one of these awesome little furniture pieces.
5. Recycled Door as Room Divider
Image: Megan Baker
Apartment Therapy gives you all the details on Megan Baker's project of turning old doors into an office space room divider. This is a beautiful and cheap solution when you need to divide up your space.
What Are You Waiting For? Start Your DIY Project Today
DIY projects are always a ton of fun, whether you stick to the original plan or try something completely new. It's all about getting creative and seeing where it goes. Try the added challenge of working with reclaimed or recycled materials – it is eco and wallet-friendly!
Have you finished a DIY project lately? Wondering how you can re-use old materials in your home? Message us on Twitter or Facebook! We love getting (and giving!) design inspiration ideas.
---